30 Rock Love Songs to Play at Your Wedding
Rock songs are known for making the listener feel something. If you're having trouble narrowing down your playlist for your big day, here's a list of 30 songs to pad your list today! ‍These 30 songs are in three categories: Top Ten, Fast Rock, and Slow Jams! Rock music is one of the best genres to play at your wedding, but all rock is not the same. So, let's get started!‍
TOP TEN‍
1. I Wanna Know What Love Is by Foreigner
This song is a certified crowd-pleaser, and everyone is familiar with the chorus! Marriage can sometimes feel like stepping into an unknown. This song captures the beauty of being ready for love and commitment but also the vulnerability of marriage.‍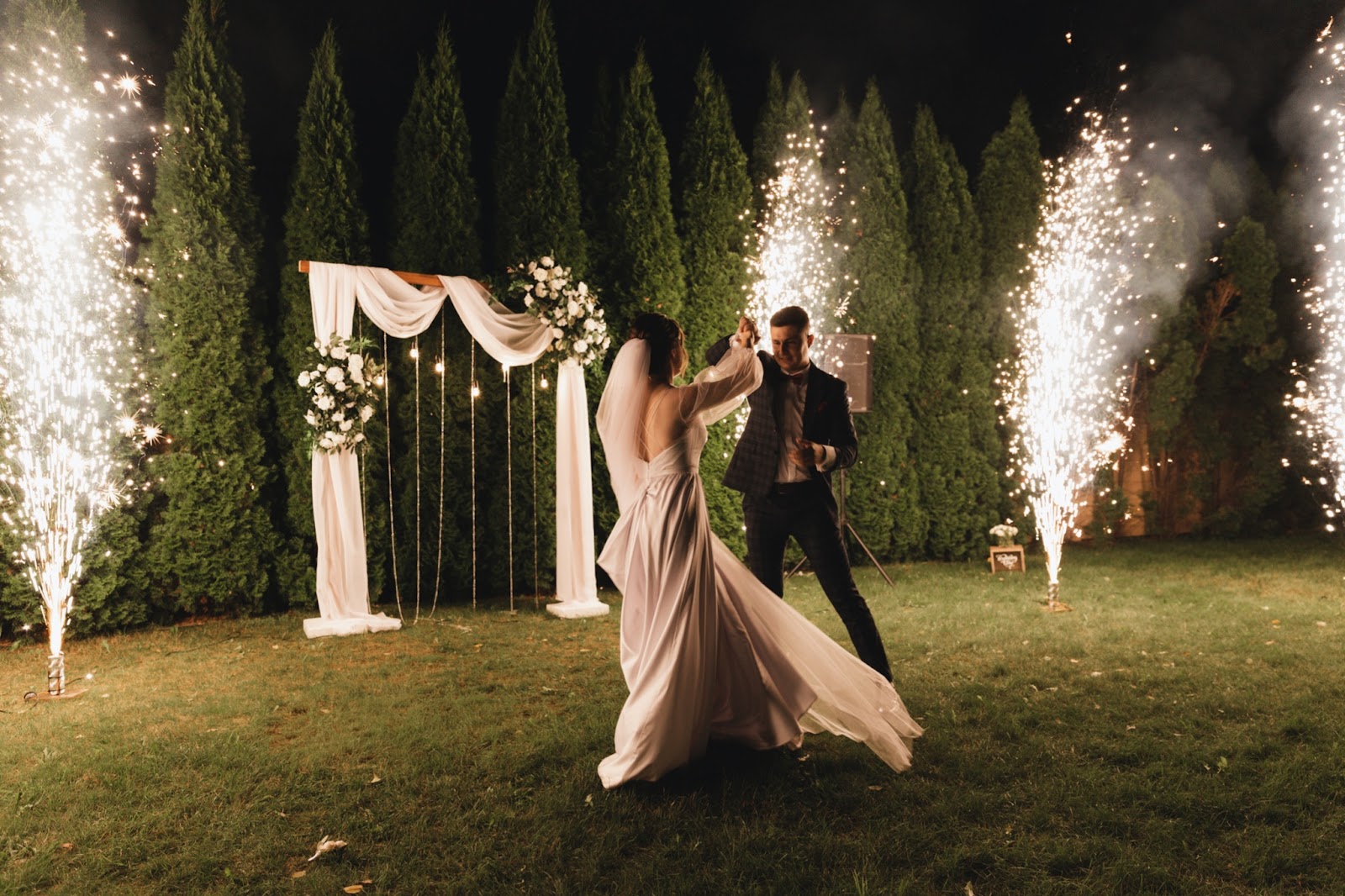 2. The Only Exception by Paramore
Paramore is an era of rock all on its own. This band puts you in the feels with every song. The Only Exception is the perfect, slow rock ballad that sums up love in the sweetest way.‍
3. You & Me by Dave Matthews Band
This gem by the Dave Matthews Band is another slow and poppy ballad. With lyrics like "you and me together, we can do anything, baby," it captures the essence of sharing vows and the "'til death do us" part.‍
4. Love Me Like There's No Tomorrow by Freddie Mercury
If you're looking for something a bit more exciting, Freddie Mercury is always an excellent choice for a song that is passionate and full of excitement.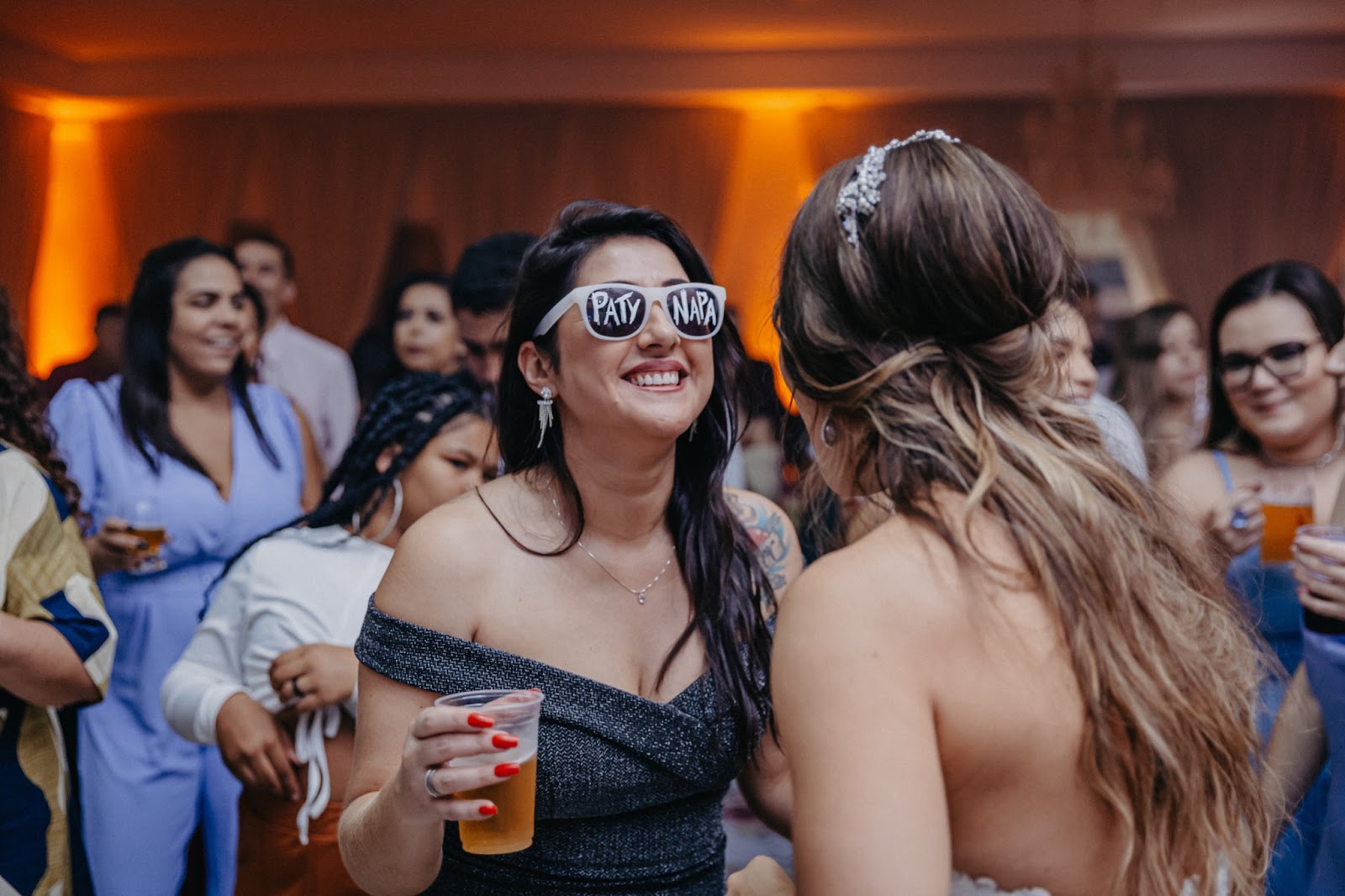 5. She is Love by Oasis‍
6. All I Want Is You by U2
One can never go wrong with U2! This is one song that is sure to make you and your significant other nostalgic and fall more in love with each other.
7. You Shook Me All Night Long by AC/DC
AC/DC will have you and your entire wedding party rocking out for sure! This song is great for an opening wedding reception song that will hype up the reception attendees.‍
8. Marry You by Train‍
9. How Sweet It Is (To Be Loved by You)
This song is great whether you the version by James Taylor or Marvin Gaye. It's a sweet, tender song that captures the beginning stages of love.‍
10. Dance, Dance by Fall Out Boy
This song is a classic for many millennials. This 2000s bop will have everyone, well, dancing!‍
FAST ROCK‍
11. You Really Got Me – Mono Mix by The Kinks
This song is a great way to ease into the dancing part of your wedding reception. Believe it or not, some people look forward to dancing at weddings. ‍
12. Crazy Little Thing Called Love by Queen
Classic Queen, this song is a beautiful song to play at weddings. It's simple, sweet, and a nice song to sing along to.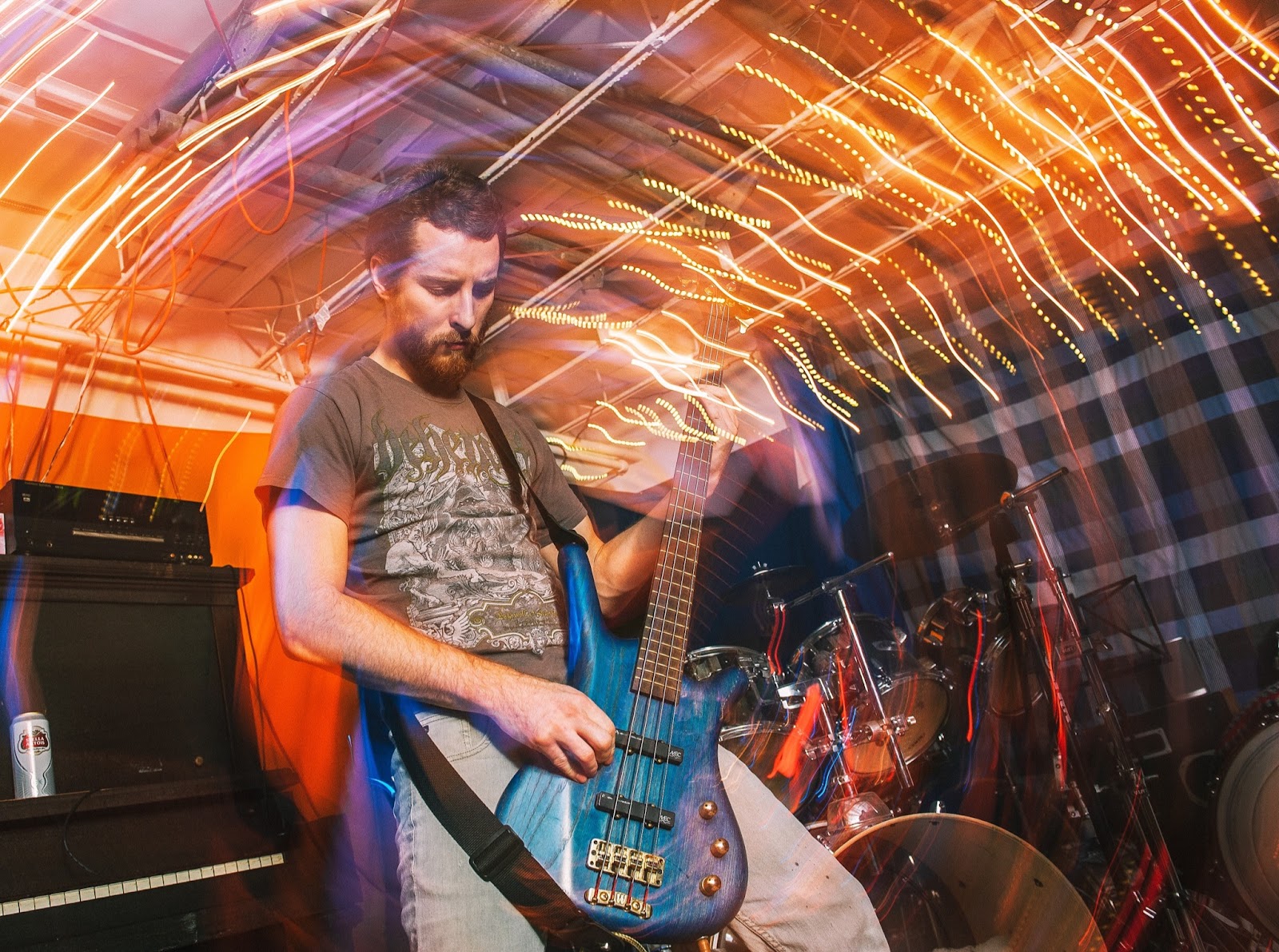 13. Shot in the Dark by AC/DC
"I need a pick me up…I need a shot of you" No couple can go wrong with AC/DC! This song is fantastic for a wedding party dance
14. 2/14 by the Band Camino
15. June, After Dark by Elliot Root
16. Rough Going (I Won't Let Up) by Hamilton Leithauser, Rotsam
17. Shot Through the Heart by Bon Jovi
18. Waiting for a Girl Like You by Foreigner
19. Almost (Sweet Music) by Hozier
20. Big Yellow Taxi by Joni Mitchell‍
SLOW JAMS‍
21. Crimson and Clover by Joan Jett and The Blackhearts
With this song, you can choose Joan Jett and The Blackhearts or Tommy James and the Shondells. Both versions are classic in their own right.
22. Always by Bon Jovi
23. Heart of Gold by Neil Young
24. Can't Fight This Feeling by REO Speedwagon
25. Iris by The Goo Goo Dolls
You may have heard this song as the backdrop to numerous romance movies!
26. Slow Dancing in a Burning Room by John Mayer
This whole list could be made of John Mayer songs, but we'll stick to just a few of his gems.
27. Waitin On The Day by John Mayer
This song oozes first dance wedding feels. John Mayer takes the cake for love rock songs.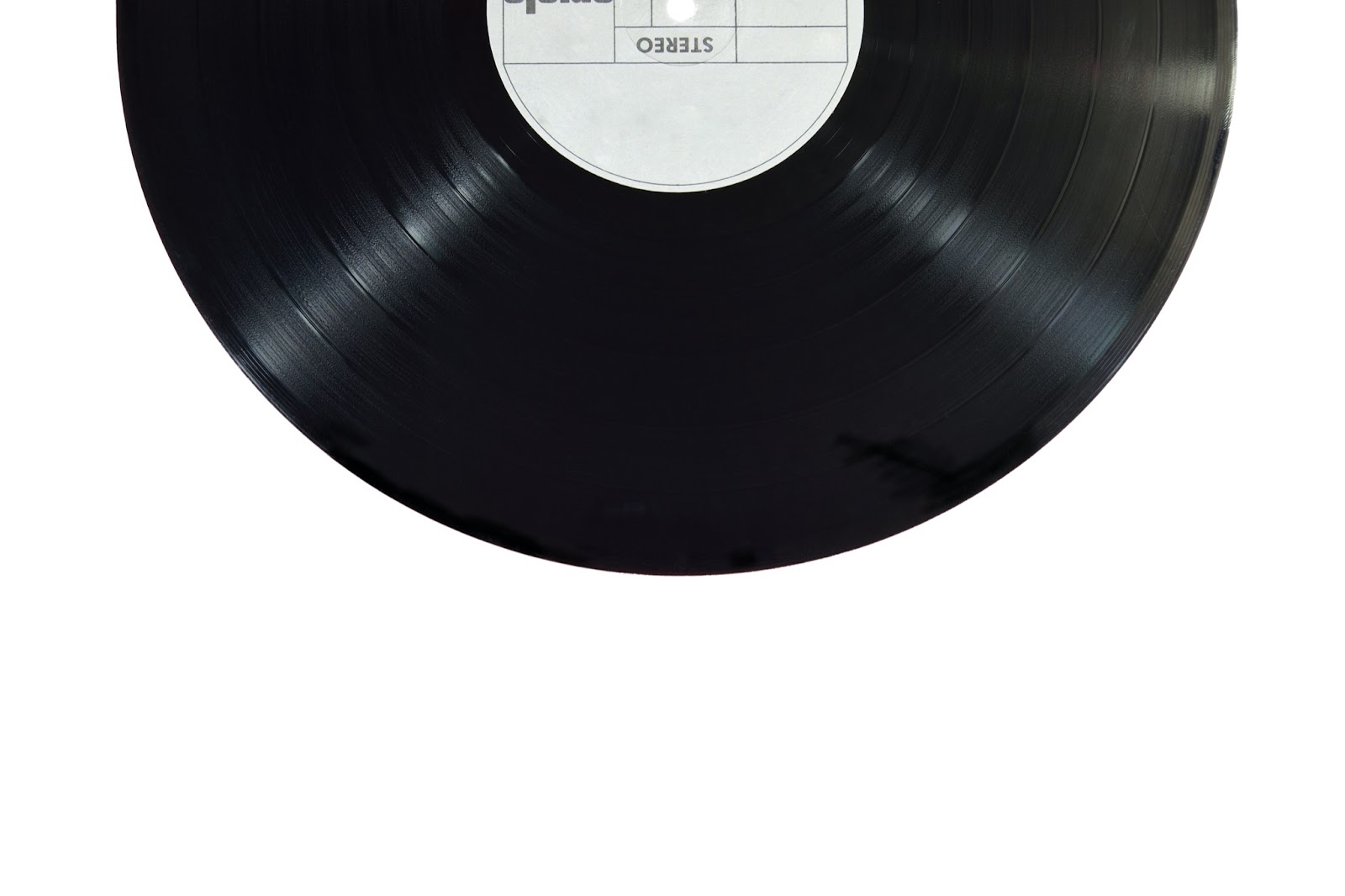 28. Half of My Heart by John Mayer
This slow and poppy ballad featuring vocals from Taylor Swift is perfection!
29. In Your Eyes by Peter Gabriel
30. Just the Way You Are by Billy Joel‍
Choosing songs to play at your wedding can seem stressful when you don't know where to start. Music is vast, and genres and sub-genres can be confusing. However, with this list, you now have a beacon of hope to get you started to find the perfect song for your perfect day. ‍