Choosing your wedding flowers based on the season
If you decide to not go the artificial route when it comes to flowers, knowing what flowers are best during which season could be useful information. If you do not have your heart set on a specific flower when you begin the wedding planning process, it is definitely worth your time to see what is blooming around the date of your big day. Listed below is a guide to the best flowers on the market depending on which season it is. Flowers are a classic part of any wedding décor and you want to make sure your floral arrangements are as fresh and as beautiful as possible!
Winter
Winter brides might be scared that their bouquet will be slated by the treacherous cold of the winter months, but do not fear! There are many delightful options to choose from, even when the weather outside is frightful. Some of the best winter flower options include carnations, roses and gardenias.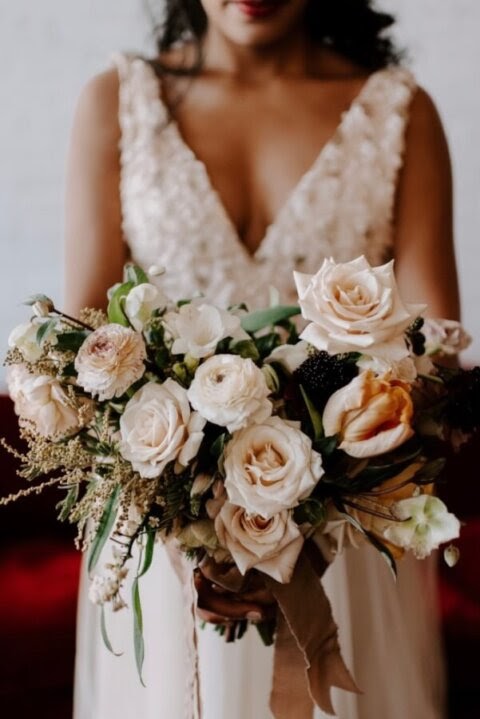 Fall
As the leaves begin to change so will the selection of fresh flowers to choose from for your big day! But there are many delightful choices during fall months that will leave your guests in awe during autumn months. The pumpkins, ghosts and witches are optional to accompany these fall flowers. Awesome fall flowers include orange gerbera, Asiatic lily, and aster.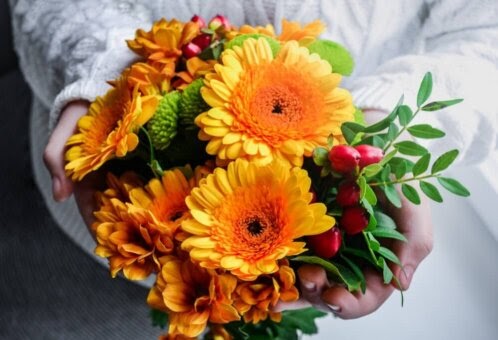 Spring
Spring rain showers definitely bring beautiful spring flowers. These romantic and classic options will freshen up any springtime wedding. These spring flower options such as peonies, hydrangeas, and poppies will create for a youthful and bright wedding, just like the season they bloomed in.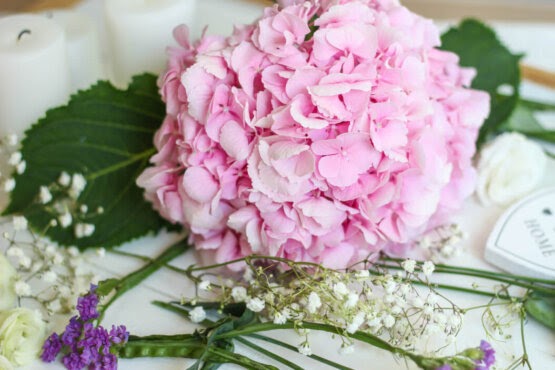 Summer
Summer is an exciting and bold season, and so are the flowers that peak during these toasty months. The air is filled with freedom and these flowers will capture the excitement of this time at your lovely summer wedding. There are so many colors, shapes and sizes that you will have no issue finding the perfect arrangement for your big day in the summer! Amazing flower options include dahlias, birds-of-paradise, and calla lilies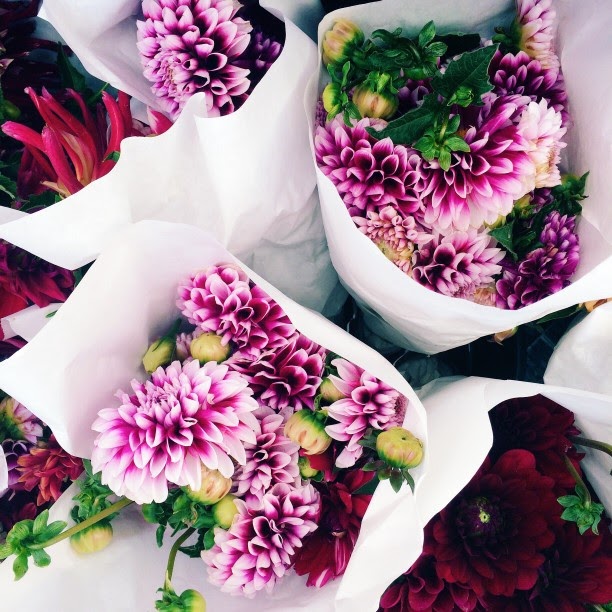 Selecting which flowers to have on display at your wedding can seem like a daunting task, but do not get overwhelmed. You should choose whatever flowers you like best because at the end of the day, it is your big day and whatever is going to make you most happy is what really matters most! Happy flower picking!