How to Make Your Honeymoon Even More Romantic & Intimate
The honeymoon is a time-honored tradition in most cultures. You've said "I do", been through the ceremony, signed the paperwork, and now you're off on an adventure to start your married life together. Something that everyone expects from their honeymoon is a lot of romance. After all, you're newlyweds, so what better time for champagne in bed and sharing a bubble bath? If you want to ensure that your post-wedding getaway is an intimate adventure, use these tips for bringing the romance to your honeymoon
‍
‍
De-Stress From The Wedding
If you're like most couples, you've probably just had a few stressful months of wedding planning. Even with a wedding planner, stress seems to be part and parcel of the big day, to some degree or another. After all, it's the biggest day of your life! If you're going to plan anything for your honeymoon, make sure you book something that allows you to de-stress. A spa day is great, and very convenient if your hotel or accommodation has an in-house spa. A couple's massage could be just the ticket to get you relaxed and ready to enjoy your getaway with your new spouse.
‍
If getting pampered isn't something you're both into, you could always spend a little bit of time apart to do whatever you want to de-stress. Alternatively, you could do a pamper session and something else together. A great compromise to start your married life together—getting to do what the other one loves to do to relax.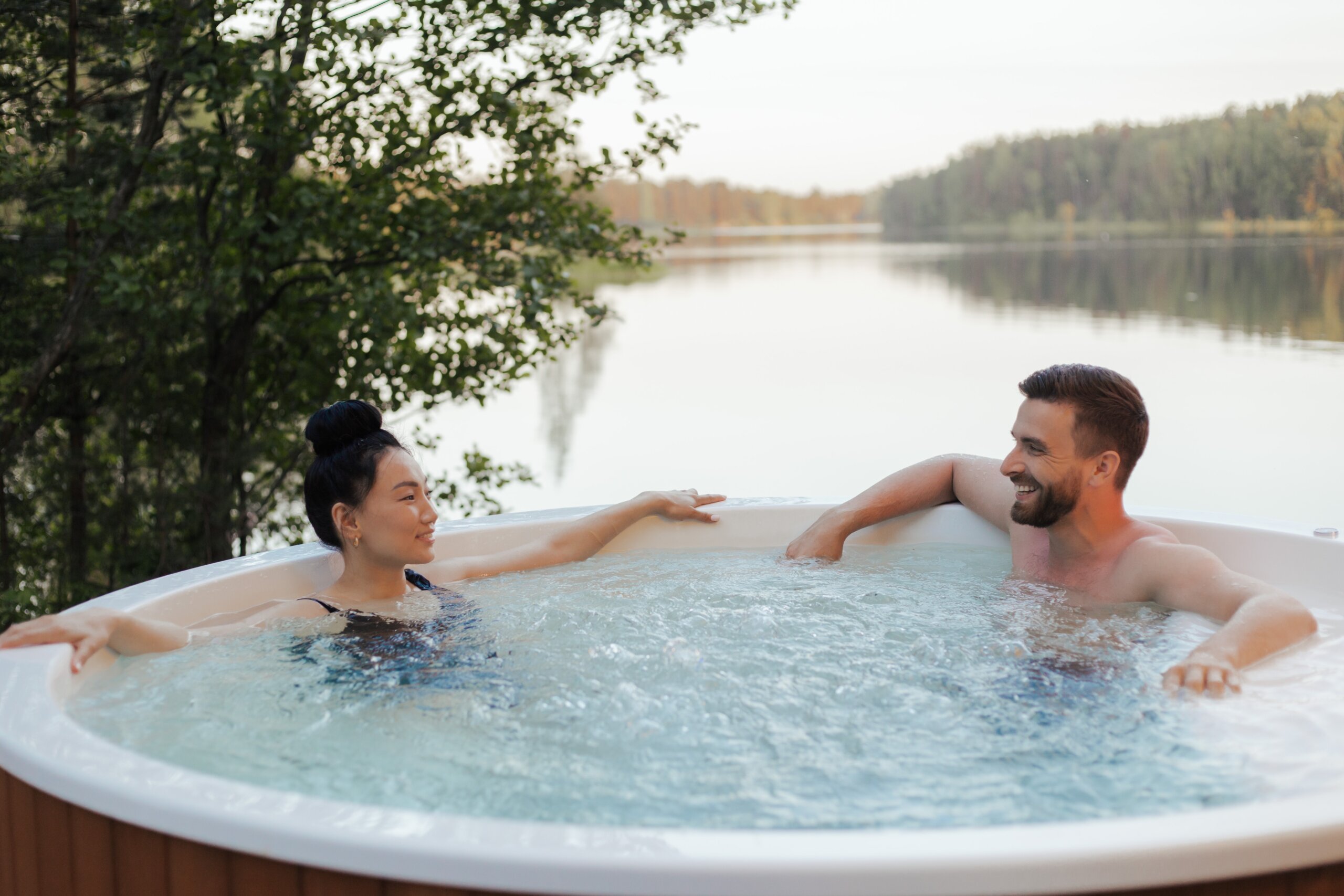 Treat Yourselves
If you really want to set the scene for romance, splash out a bit. Book the honeymoon suite, buy a giant bottle of ultra-foamy bubble bath, or get room service to deliver champagne to your room. There's a reason why we see all of these things in movies—they do add that extra romance factor. If these ideas don't appeal to you, pick those that do. If you're on a staycation honeymoon in Columbus, there are so many ways you can splash out. Pack a picnic and spend a few hours lazing outdoors or go for dinner at one of the many fabulous local restaurants. Treat yourselves and create magical memories for just the two of you that add to the intimacy of your relationship.
‍
Don't Do Too Much Planning
While in planning mode for your wedding, it can be so easy to plan what you're going to do on your honeymoon. Of course, if you're visiting a destination with great tourist attractions that you really want to explore, you should definitely plan for that. However, it can be a serious romance killer if you've got a plan for every day that keeps you on the go and exploring. You'll be so exhausted in the evenings, you might not feel up for any romance. In the mornings, an alarm to ensure you get up in time for your next adventure can make your days feel too much like your ordinary life. Rather keep some time free to do nothing.
If you're in beautiful accommodation, spend some time relaxing in your room together or lounging in the grounds. If you're in a great location, spend time on the beach or go for long walks. This time of simply being together will allow romance to bloom and let you enjoy each other's company.
‍
‍
Disconnect From The World
Smartphones, laptops, and tablets should all be banned from any honeymoon. You don't want interruptions from work or even from friends and family to get in the way of your special time together as a newlywed couple. Make a pact to spend your days away from technology. If you know you need to check in with home or the office, give yourself set times that you do this so that you aren't constantly being interrupted by the outside world. If you want to post to social media, agree that it's only going to be at certain times and you aren't going to spend too much time scrolling or commenting. Having a digital detox will allow you to really focus on your partner and get in tune with each other. After the whirlwind of planning and hosting a wedding, you'll need this time to get back in sync and really focus on each other as a couple.
‍
Add A Touch Of Adventure
With your honeymoon, you're starting a new chapter in your life—the two of you are now a unit. It's time to figure out what you like to do as this new unit. This means challenging yourselves and getting out of your comfort zone. Adding some adventure—it can be as extreme as you like—can really help to deepen your connection, which will only help to boost the romance. You'll get some excitement and set your marriage off on the right foot. Whether it's trying snorkeling or jumping out of a plane, you're starting your married life with something new.
That's a great trend to start off with. You can keep hold of this memory and the emotions connected to it for when daily life gets a little monotonous. As a team, you're laying a foundation for what's to come.
‍
Pack a Few Sexy Items
If you want to make sure that there's romance in the air during your honeymoon, then you can help that along by packing a few items that you and your spouse find sexy. This could be some new lingerie and a few toys, or perhaps some sensual massage oils or decadent libido-boosting treats. It's really great if you can pack these as a surprise for your partner and reveal them in the moment when you're ready for some romance. Maybe they'll have a surprise for you too!
‍
Ensure Your Honeymoon Strengthens Your Relationship
A honeymoon is a wonderful part of the getting married tradition because it serves a strong purpose for a couple. The journey of a wedding and marriage can be quite a shift, even for couples who have been together for years. The honeymoon is a chance to come together and really ground your relationship after the excitement of the wedding. It's the first real shared experience you have as a newly married couple. You can use this time to bond and work on your emotional connection. It's about reminding yourselves that it's the two of you as a unit now. So, take the time to build this new shared memory with love and care.
‍
Written by Katie Colon, Content Slinger & Editorial Queen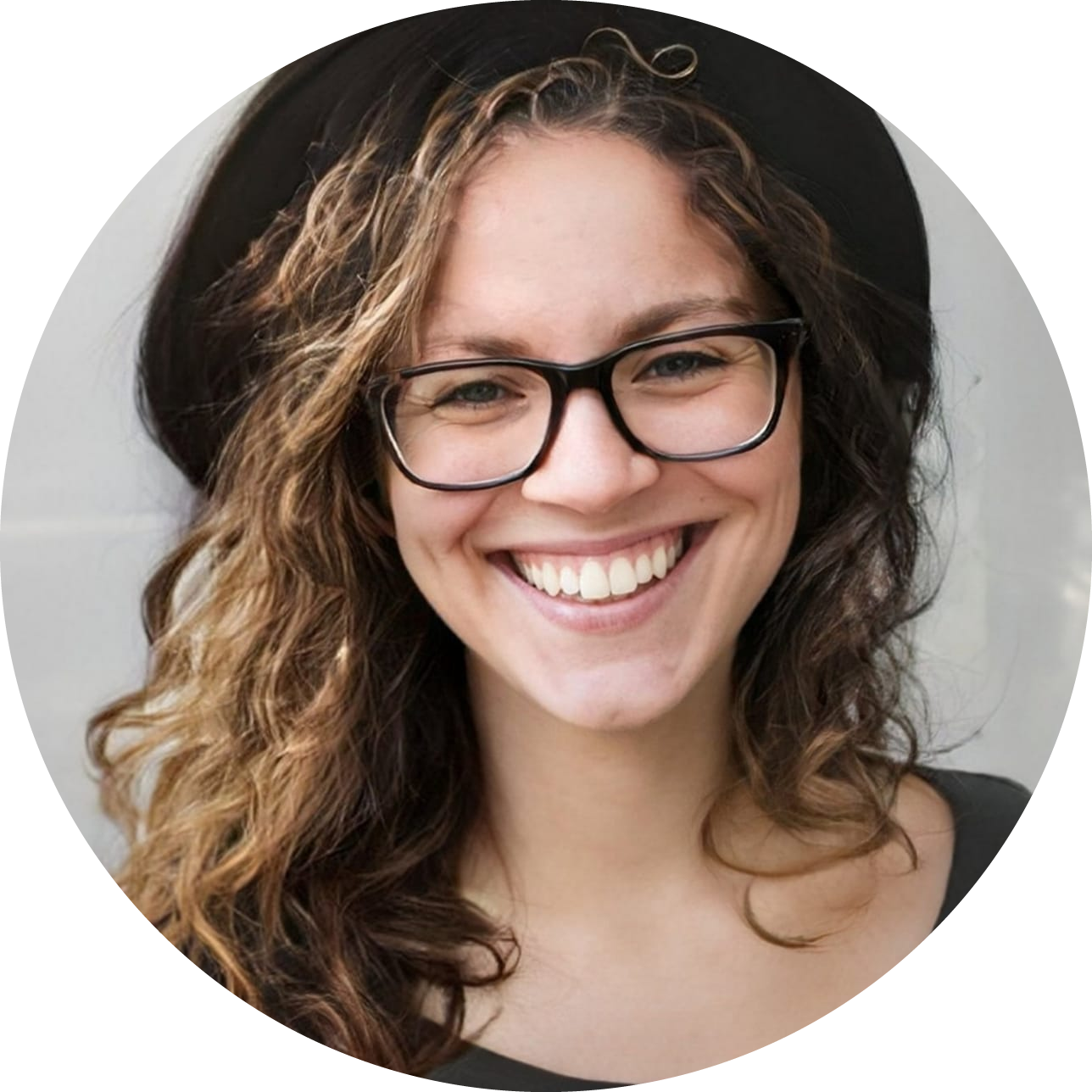 ‍