Staycation Honeymoon Locations in Columbus, Ohio
As much as we all love a beach getaway, that is not always possible- whether it be time or finances! Columbus, Ohio has many locations where newlyweds can escape for a little getaway without committing to a full vacation.
Check out Devoted Columbus' favorite honeymoon staycation destinations around the Columbus, Ohio area.
Columbus Zoo and Aquarium.
Travel the world in one day without even leaving Columbus! The Columbus Zoo and Aquarium is one of the top rated zoos in The United States. Travel locations such as Africa, Asia, North America, and Australia. This is a great way to bond with your new spouse while exploring the different regions of the world!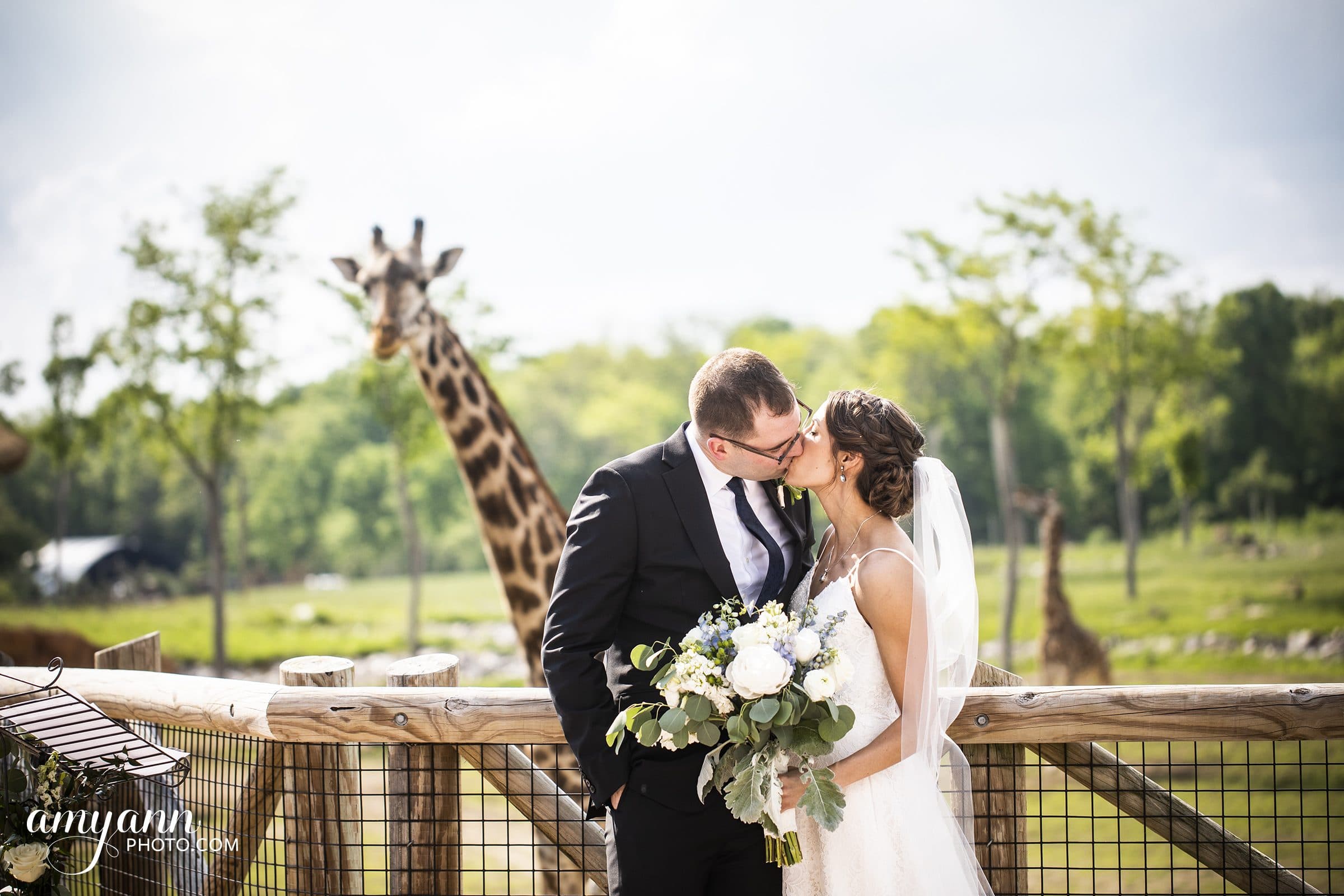 Photo credit: Amy Ann
The Short North
located in downtown Columbus, Ohio and is the hub of all things restaurants, hotels, and activities! Whether it be hopping the numerous art galleries or trying one of the dozens of restaurants, the Columbus Short North Art District is full of fun and culture. You can complete your stay by relaxing in one of the luxurious hotels including The Graduate Columbus, Hilton Downtown Columbus, The Moxy, and so much more! Other attraction include the north market and the candle lab. you and your new spouse will never get bored.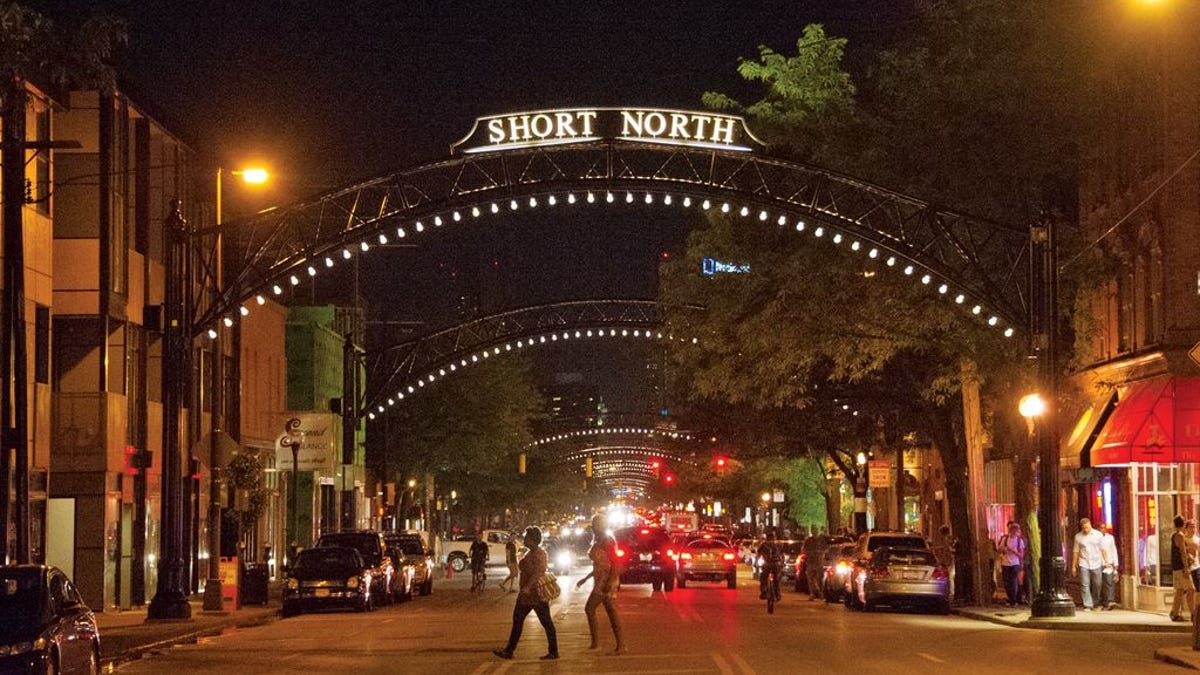 Photo Credit: The Columbus Monthly
Franklin Park Conservatory
Take a tropical vacation without ever leaving the city! Marvel at the lush plants in the John F. Wolfe Palm House and Conservatory, or stroll through the 88 acre outdoor gardens. Pick up a new houseplant at the Botanica Gift Shop & Greenhouse so you can always remember your sweet staycation. You could also watch a daily glassblowing demonstration in the outdoor pavilion! End your day by grabbing a bite to eat in the Garden Café, which features local, seasonal ingredients, including produce and herbs grown in the Conservatory gardens.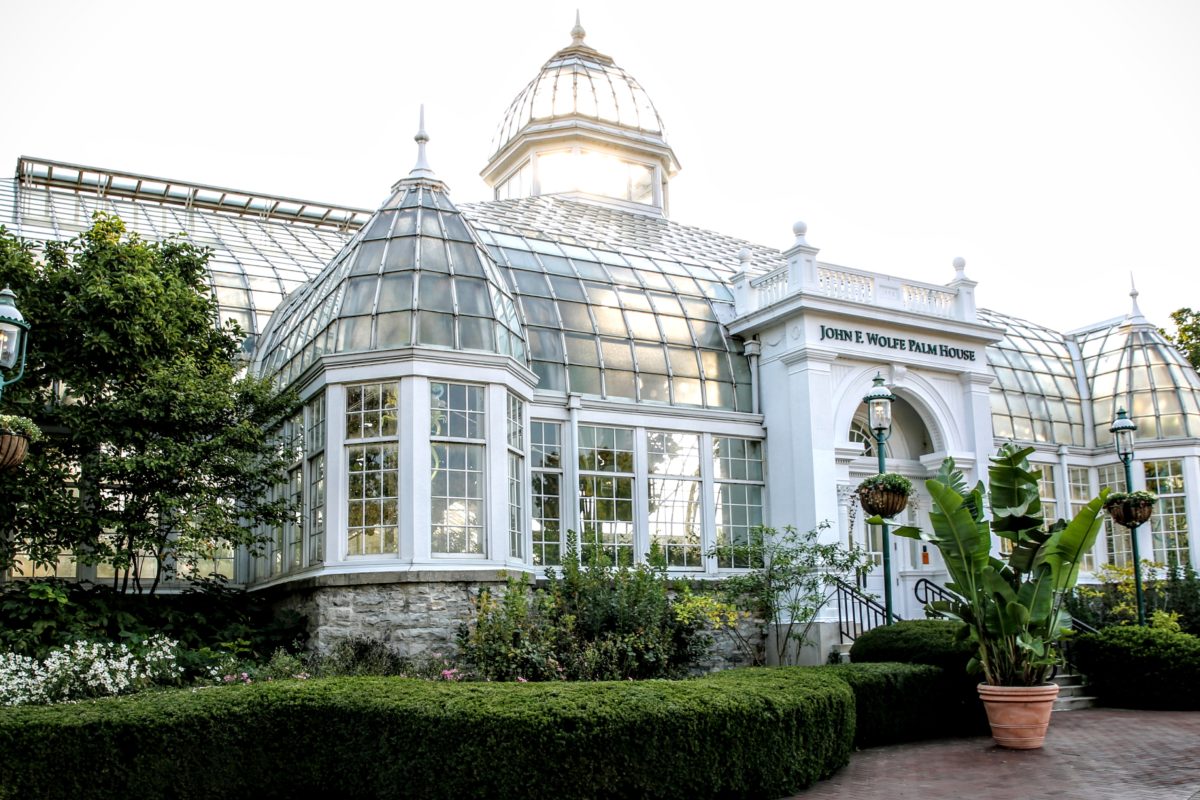 photo: https://www.fpconservatory.org/discover/gardens-collections/palm-house/
There's so many options in Columbus, Ohio for great places for a low-key honeymoon. Let us know which is your favorite!