Tips for Choosing the Right Wedding Photographer
You booked a venue, picked your attire, décor, cake, found a band, and took care of other paraphernalia, but you're missing one crucial detail that will capture the moments of your wedding and bring it all together – a photographer.
Your pictures should be a gorgeous and timeless account of all the magical moments at your wedding, and they should deliver that bittersweet, nostalgic feeling even when you look at them after many years.
To achieve this, you need a skilled photographer, destination wedding photographer or elopement photographer, but finding the perfect photographer can be quite a daunting task for many couples. Fortunately, we'll share some pointers and tips you need to know before choosing the ideal photographer for your big day.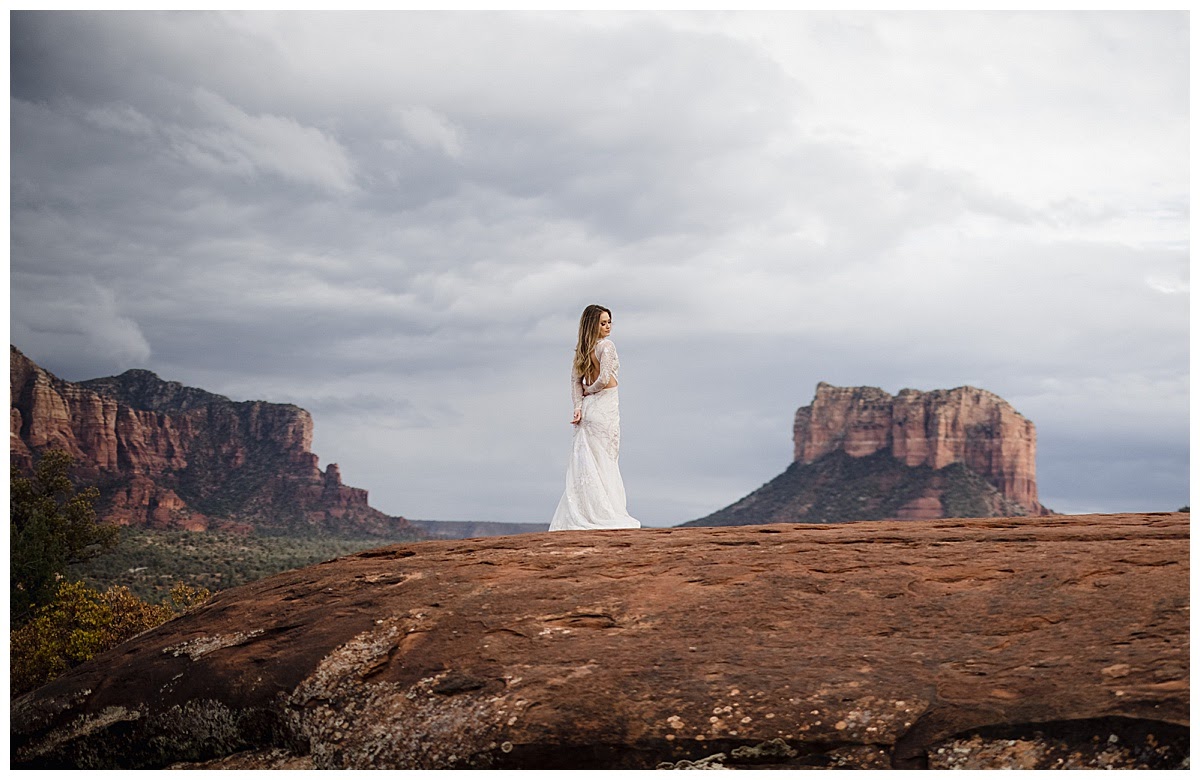 Cost
Cost is normally a deciding factor for many couples. Although it is a very vital element, it should not be the yardstick for your decision. High prices do not always assure high quality, but budget-friendly prices do not always mean low quality.
You should be very clear on your budget, and any photographer should have an open and transparent pricing structure.
Neither you nor the photographer want to waste any time, so you should ask for the pricing from the very beginning. Some photographers have a habit of bringing additional costs after the ceremony for editing, VAT, or travel expenses, so ensure all prices are detailed on paper before agreeing on any contract.
Image Style and Quality
The first thing that should tickle your fancy in a photographer's portfolio should be the quality of their pictures. A talented photographer should be able to capture the personalities of the bride and groom and offer clients an assortment of styles. Be straightforward on what style you would like for your wedding and ensure the photographer can provide this.
If you like a particular photographer, ensure you ask to see all of their pictures, not just the ones on their portfolio, so you can check if their images are consistent in quality. Also, be on the lookout for heavily edited pictures as photographers use them to mask poor quality.
Photo by: Brittany West Photography
Personality
No matter how skilled a photographer is, if they have a bad attitude, they won't be able to work to your satisfaction. It is essential to be able to put a lot of faith in your wedding photographer to get the best images on your big day. Within 5 minutes of meeting someone, you should be able to tell if you can get along well with that person. If, within that 5 minutes, you have already spotted some bad characteristics, then that's not your photographer.
Also, think of your guests; if your photographer is approachable and friendly, your guests would feel relaxed and allow the photographer to blend in and capture the day without hassle. Meet your photographer a few times before booking so that you can establish rapport and thoroughly explain what you want for your ceremony.
Experience
This is a crucial factor you should consider before hiring a photographer for your ceremony. The experience a photographer has would help them be able to work under pressure on your big day. Many photographers have also played the role of coordinator and master of ceremonies, so taking pictures is merely a small part of being an excellent photographer.
If possible, try to choose a photographer that has already worked at your wedding venue, so they know the nook and cranny of the venue, including the spots to take the best pictures. If you can't choose one that has worked at the venue, then your photographer must visit the venue a few times to explore.
Recommendations
If your friends or family are satisfied with the services of a particular photographer, then there's a high chance you will, too. Recommendations should not be the only reason for your choice, but they should be the final piece of the puzzle. Don't be hesitant to speak to your friends about their personal experiences with wedding photographers because it can go a long way in helping you find the best person for the job.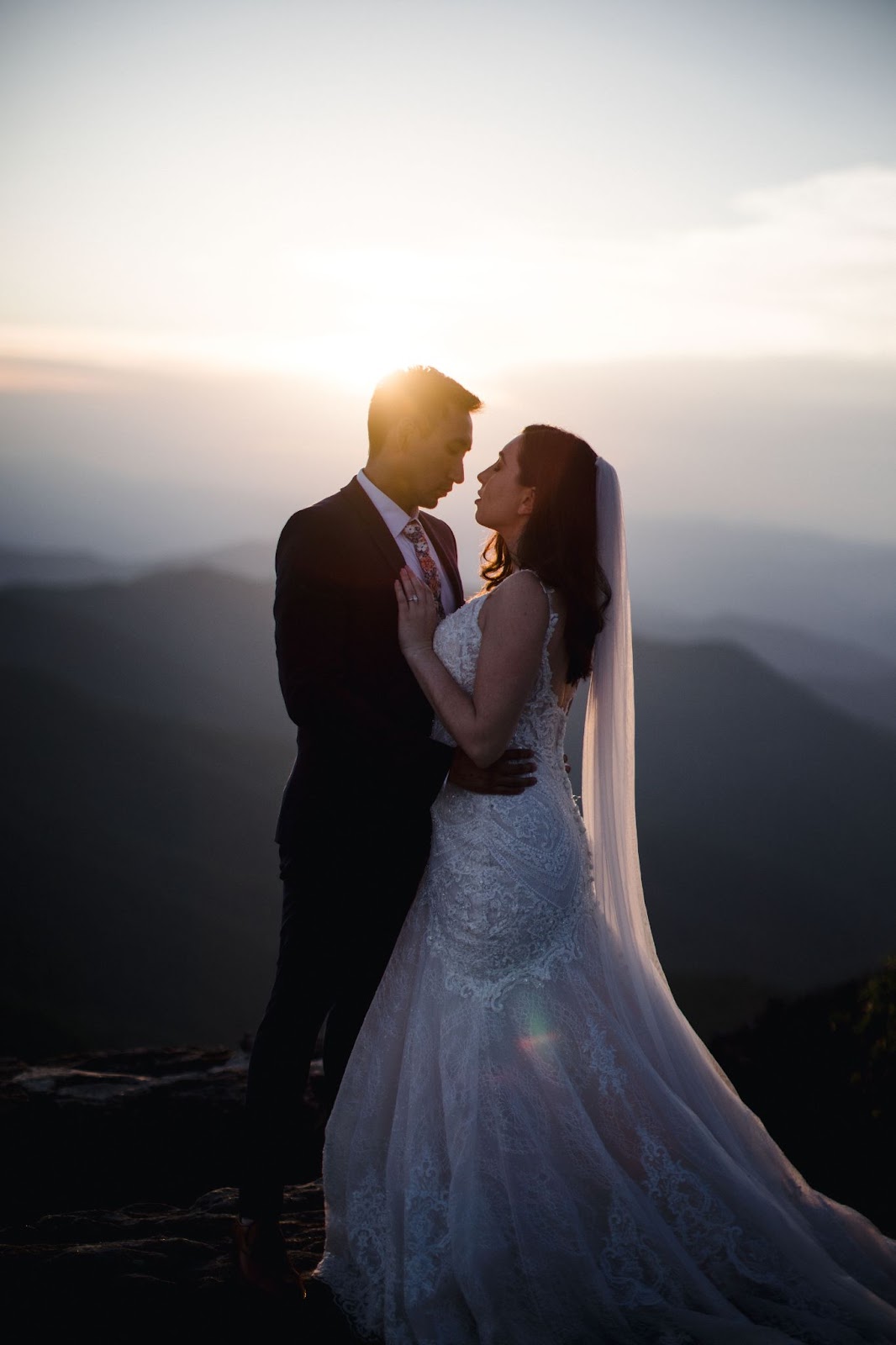 Conclusion
None of the tips mentioned above is more important than the other. Instead, a combination of all the factors should be used as a benchmark for your decision. As mentioned earlier, finding the perfect photographer can be arduous. But, now that you know what to look for and what questions to ask, it should become easier for you!