Top Ten Unique Wedding Gifts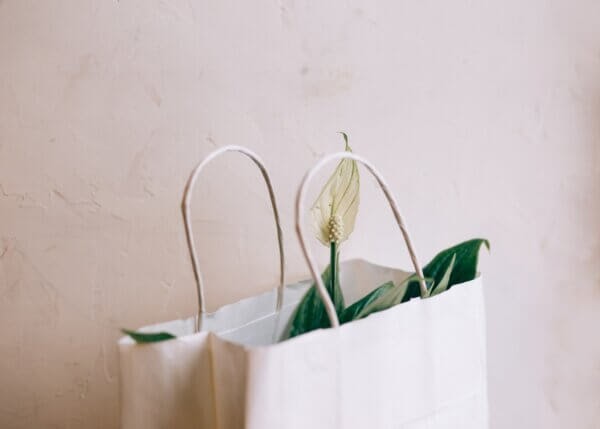 Selecting original and unique wedding gifts can sometimes be a complicated task. The best gifts are quickly snagged off the registry leaving some guests empty-handed. But do not worry! We have compiled a list of top ten gifts that you will feel confident giving and the happy couple will love receiving!
1. Anniversary Wine Box 
An Anniversary Wine Box includes a bottle of wine to be opened on the couple's one-year anniversary, third-year anniversary, and fifth-year anniversary. The first few years of marriage are extremely special and the couple will appreciate this little memento to commemorate that.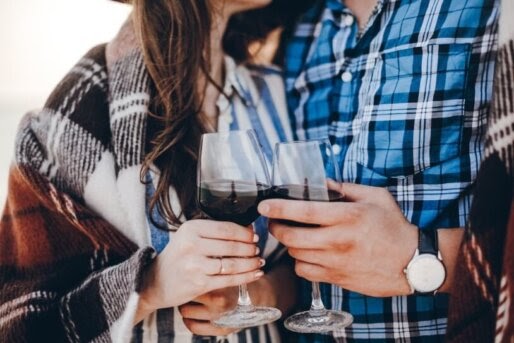 2. Cocktail Party Glassware Set
The new couple will most likely be finding themselves hosting dinner parties at their new home together. Prepare them to be the classiest hosts around and give them the gift of nice glassware for all their cocktail entertainment needs.
3. Personalized Home Sign
Anything personalized for the couple is a great unique wedding gift! Customizing a sign for the couple to hang outside their new home will be greatly appreciated. It is both thoughtful and original and the couple will cherish it for years!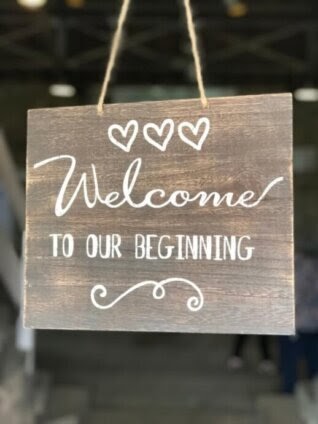 4. Canvas Print of their Wedding Song
This is a completely original and thoughtful gift that the couple would love! There are services that can print the lyrics to any song onto a canvas accompanied by the couple's name and wedding date. A couple's wedding song is extremely important to them and anyone would love this unique gift! 
5. Amazon Echo 
An Amazon Echo is a great addition to any new home. It can be put anywhere in the house and assist in making new married life as easy as possible. Alexa can play music, check the weather and so much more. It is a fun and techy gift that the couple never even knew they needed! 
6. Luggage Set
The couple will most likely be jet setting on a honeymoon shortly after their wedding and new luggage would be a great addition on this journey! This is a lovely wedding gift to give and couples rarely think to put it on their registries.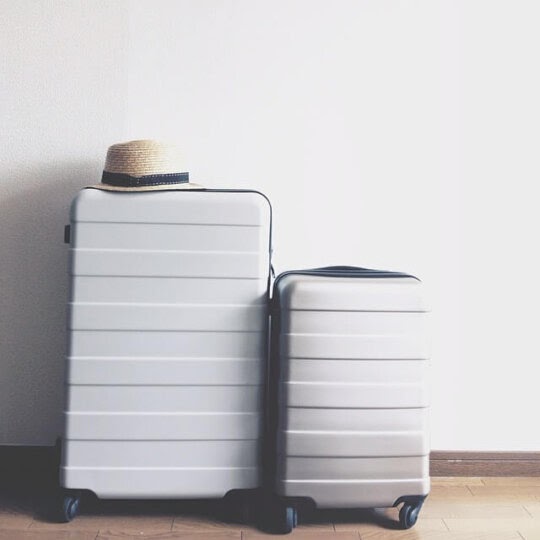 7. Custom Recipe Book
An extremely thoughtful and original gift would be a recipe book compiled with signature recipes from both sides. If you are close enough with the couple's family, reach out to them and ask for a famous recipe. It might be Grandma's cookies or Mom's Lasagna or something even better! The couple will be doing a lot of cooking together and having recipes on decks from both families would be incredible. Any couple would love this gift! 
8. Couple's Cooking Classes
Newlyweds are forced to transition from cooking for one to cooking for two. As well as moving from the not-so-sophisticated menu of their early 20s to the real cuisine of adulthood. Cooking classes make this transition not so difficult and the couple will have fun while expanding their palette!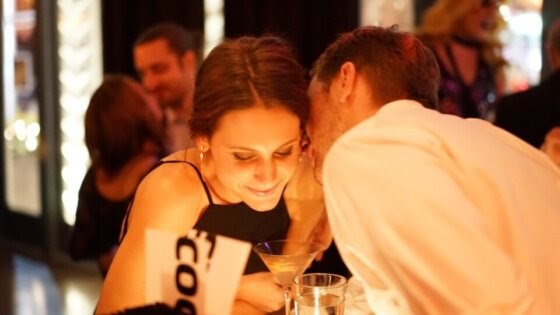 9. Dinner Reservations
You can never go wrong by giving the gift of a new experience. The couple will definitely be in the honeymoon phase after their wedding and would enjoy a date night at a new restaurant. Do some research and figure out what restaurants are new and different for the couple and get them a reservation and gift card. This thoughtful gesture will not go underappreciated and will be a unique gift for the couple. 
10. Plant a Tree in the Couple's Name
Planting a tree in the name of the couple is a completely unique and thoughtful idea. The tree will symbolize the love between the couple. As their love and life grow so will the tree. They can go visit it on birthdays, anniversaries and everything in between. This is perfect for any couple who loves symbolic, meaningful gifts!