Why attending Columbus Ohio bridal shows and wedding expos is an important part of the planning process.
Why attending Columbus Ohio bridal shows and wedding expos is an important part of the planning process:
1. It saves you time.  
Interviewing Columbus wedding vendors to search for the best match for your wedding day takes time. It is so important to find that perfect wedding day team of pros that can pull off your dream wedding. Generally, engaged couples in Columbus Ohio interview at least 3 vendors in each category before deciding who the right fit for their wedding will be. This does not include the time-consuming search for that perfect wedding venue in Columbus. When searching for a wedding ceremony and reception location it is common for engaged couples to look at 10 or more sites!
The best way to save you time and stress would be to meet vendors and venues under one roof at a Wedding or Bridal Show or a Wedding Expo. Get to know them, see how they present themselves, check dates, and even interview them right on the spot. And no, it is not unheard of that engaged couples will book their services right at the show!  
2. It saves you money.
Many of the participating wedding vendors and wedding venues offer promotional discounts at their booths that you can take advantage of. Sometimes these discounts can save you hundreds of dollars on wedding services and vendors! In addition, many of these vendors have sign-ups where you can win free gifts.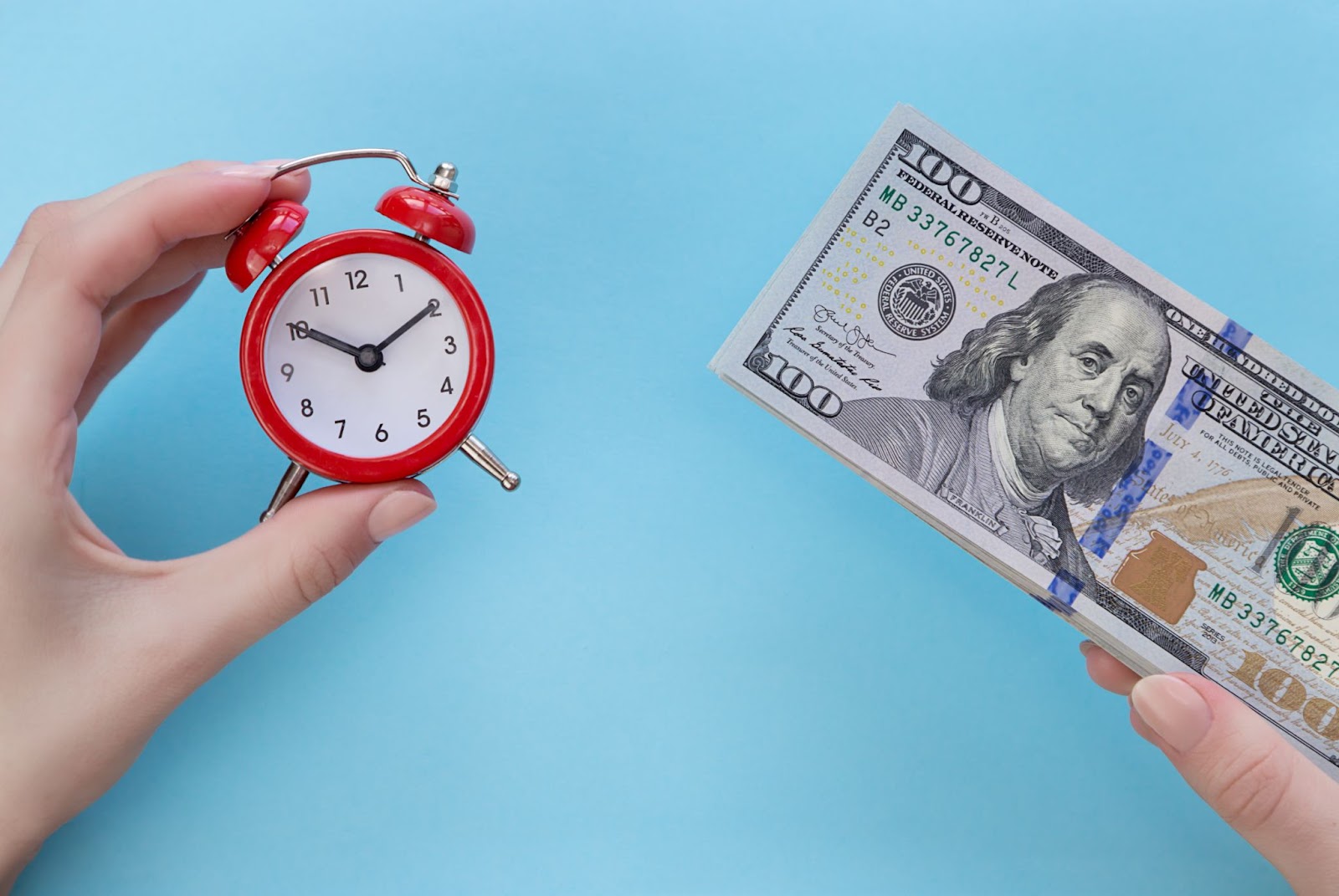 3. Have fun!
Why not reduce some of the wedding stress and do some wedding planning that is fun for a change! Bring your biggest supporters and plan a fun day out while crossing some things off that very long to-do list! Dress up and make it a date, or a girls' day out, or some mother and daughter bonding time or an escape from doing all your planning on the computer- heck you may even meet your step goal and get out of the house!!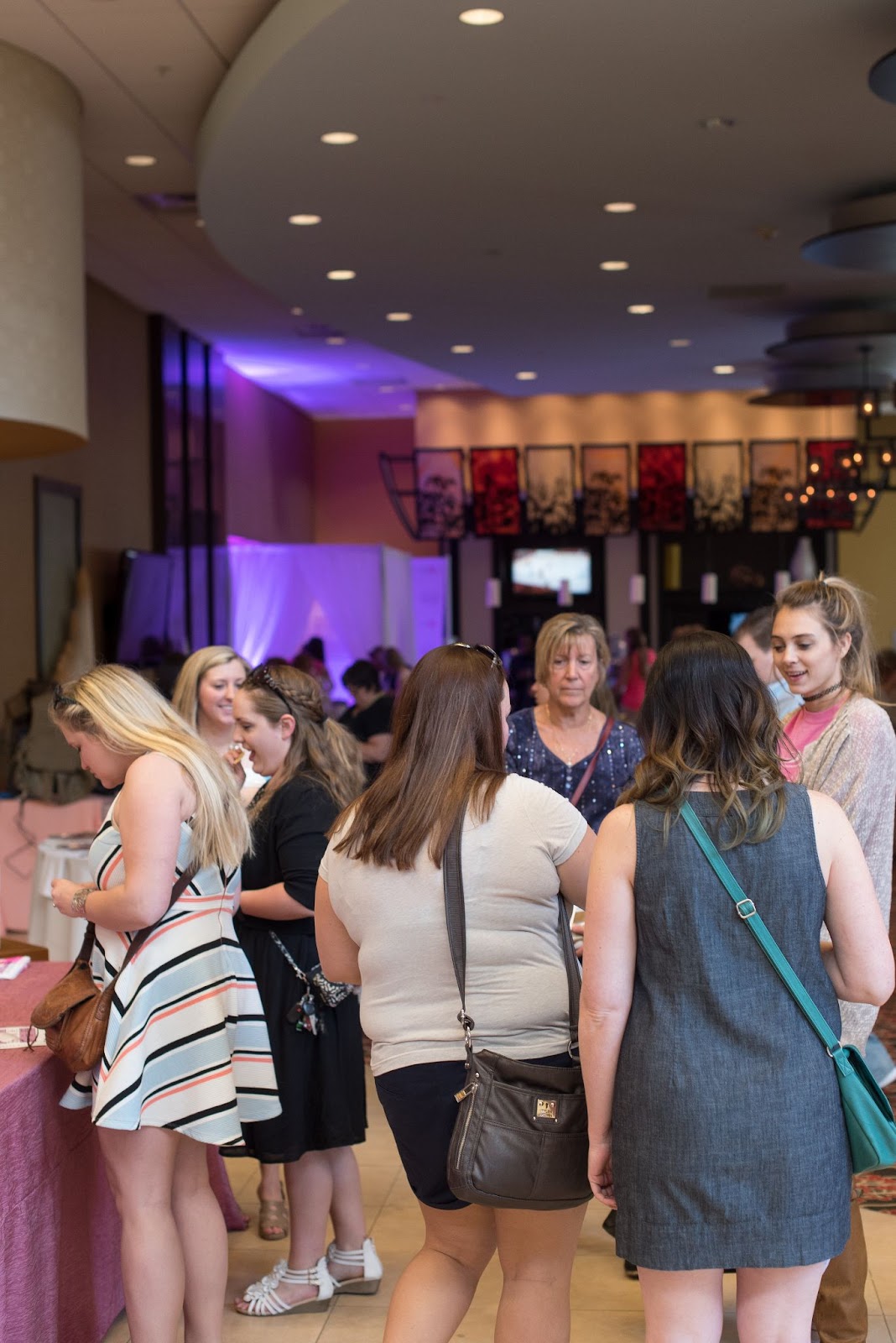 4. Experiences
Who wouldn't love some free food? Many vendors love handing out food to showcase their talents. Columbus caterers, venues, rehearsal dinner locations, bakeries, donut shops, and more.  How about something to wash the food down with? Some bridal shows have free drinks and some have cash bars, and some have both. There are even some vendors that pass out drink samples!
Now let's have some fun, hop into a photo booth, or twirl around on a 360 photo booth, have your caricature done, some henna, or a mini makeover with an updo, lashes, and brows; fill your bag with makeup samples. For those who need a break, chill out and enjoy some live music.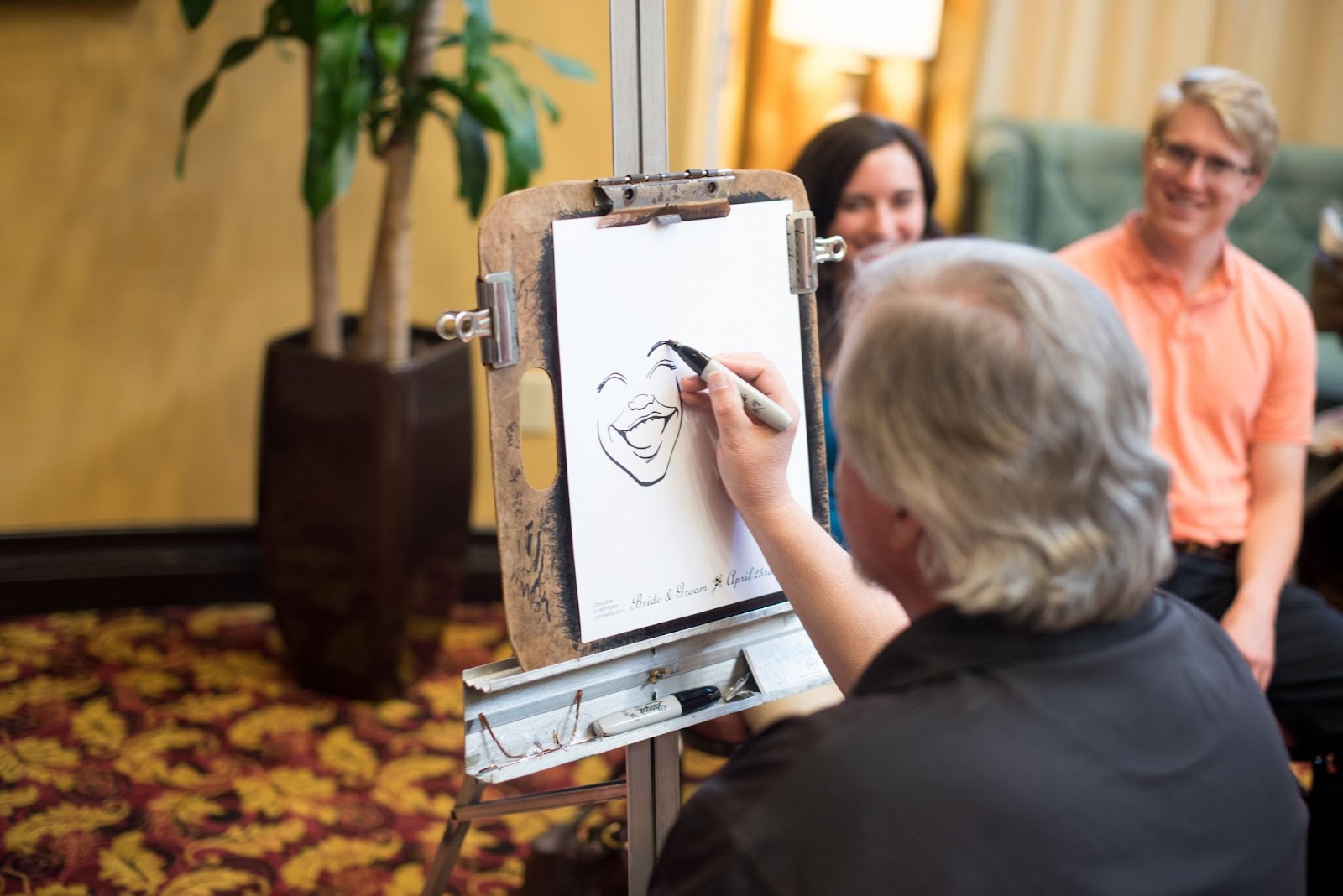 5. Goodies and Prizes
Finding the right people to help make your special day exactly how you want it with as little stress as possible is your ultimate goal.  It is also these wedding show vendors' goal too! Talk to them!  They are the experts, they will be able to help you in your planning process.  One of the best parts of getting to know more about all of these vendors is that many of them will be handing out free samples.  I like to think of it as adult trick or treat!  So, make sure to grab your bag at registration!
Prizes at a bridal show can be awesome, especially when you are paying thousands of dollars for a wedding in Columbus. It might help that bank account of yours or your parents! Prizes alone are worth going to a Wedding Expo. Prizes can be things like a "no strings attached" prize like a free DJ for 4 hours, a free photo booth at your wedding, a free cake, free appetizers, and so much more. Typically you will see thousands of dollars in prize giveaways at the show. All I have to say to that is- GOOD LUCK!!
If I haven't convinced you yet, that bridal shows are not only fun, can save you time, money and quite possibly win a valuable prize…then speak to the thousands of engaged couples before you who seized the opportunity.  Go for it!  You only get married once! (hopefully)