5 Tips to Personalize Your Wedding Ceremony
Though it may be the largest party you'll ever host, a wedding is inherently intimate. After all, what's more personal than committing to the person you love? 
Here's how to make sure your ceremony reflects your connection: ‍      
1. Take a Look at the Traditions
For some folks, traditions feel meaningful and comforting. For other people, those same traditions can feel stifling. If you belong to the latter group, this is your first opportunity to personalize your wedding ceremony: scrap the traditions! If you'd like to have multiple people walk you down the aisle (or none at all), that's okay. Don't want to exchange traditional vows? Write your own! It's your day, and each decision is up to you. ‍‍‍‍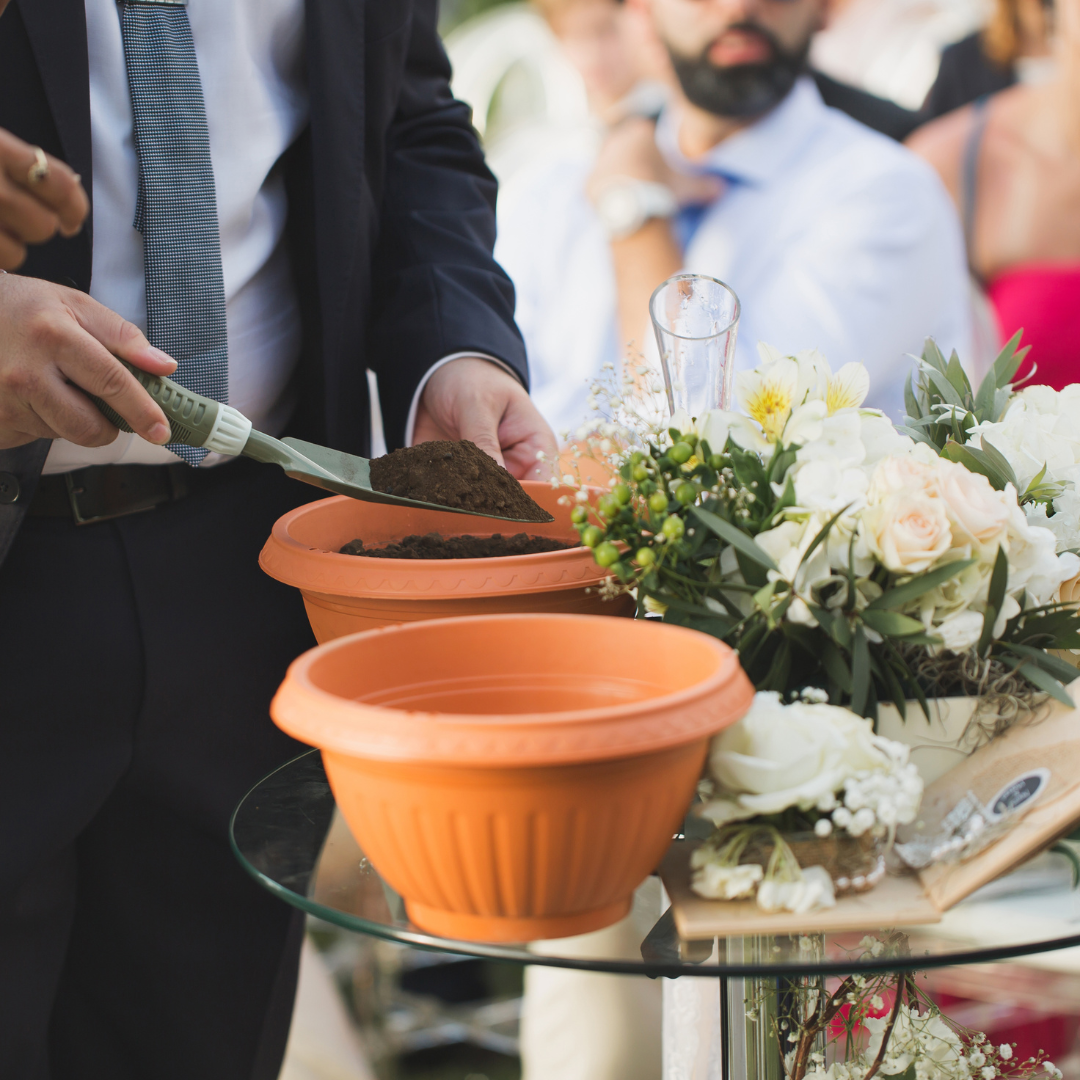 2. Select a Venue That Holds Special Meaning 
Is there a particular park, beach, or restaurant you and your partner think of as "yours"? Why not tie the knot there? Of course, it's okay to simply choose a venue for its beauty, but choosing a place where you first said "I love you," had an important date, or got engaged can add a deeply personal element to your big day. ‍‍
3. Include Your Pets in the Ceremony 
If you and your partner have a furry friend who means the world to you, include them in your ceremony for a sweet and personal touch. For example, your pet might accompany you down the aisle, wait for you at the altar, or if they're especially trustworthy, act as the four-legged ring bearer. ‍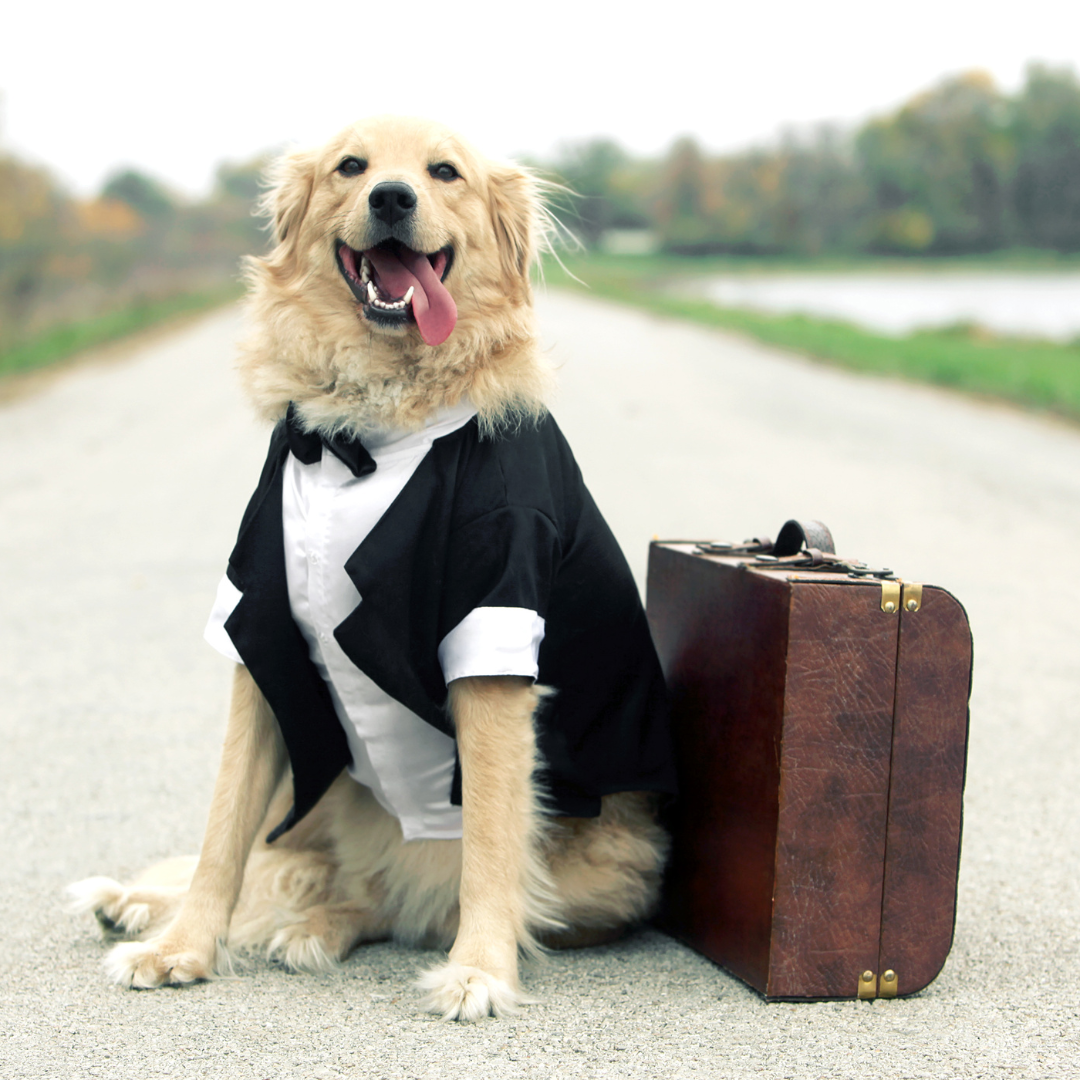 4. Decorate With Symbolic Florals
If you're opting for florals to decorate your altar or other elements at your ceremony, choose flowers with special symbolism. For example, you can choose flowers that represent your birth months. Or choose flowers that represent the qualities you love most about your partner. For example, hollyhock represents ambition, and yellow jasmine represents grace. ‍‍
5. Ask a Loved One to Officiate 
If there's a dear friend or family member you and your partner cherish, why not ask them to officiate the wedding? Exchanging vows becomes more personal and meaningful when you're guided through the process by somebody you adore. ‍‍‍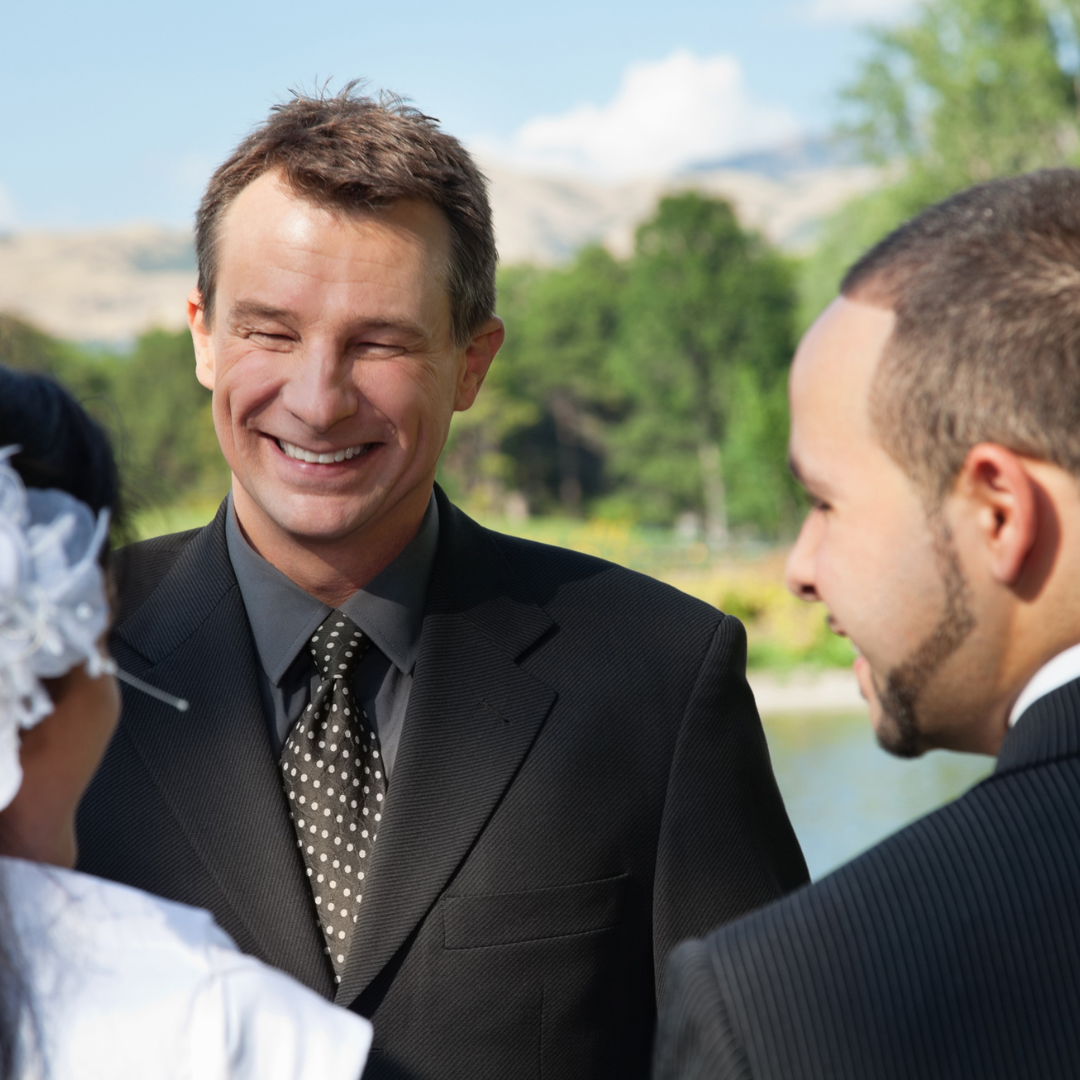 Your love story is unique, and your wedding ceremony can be too. Just remember that this is your special day and include the elements that feel perfect for you!‍‍