How to Deal With Stress Around Your Wedding
There's no denying it – planning a wedding can be incredibly stressful! From managing your guests to working with different vendors, checking off every box of your to-do list can seem impossible. But before you let burnout take over, know there are a handful of things you can do to stay sane and enjoy this time. Here are seven ways to deal with stress around your wedding.
Pencil in time for yourself
You might be tired of people telling you to schedule in some self-care, which is why we recommend taking this one step further! Pencil in time on your calendar (Google, Microsoft, wherever most people get a hold of your schedule) and treat it like any other type of meeting. Know that if you miss it, your stress levels will only rise!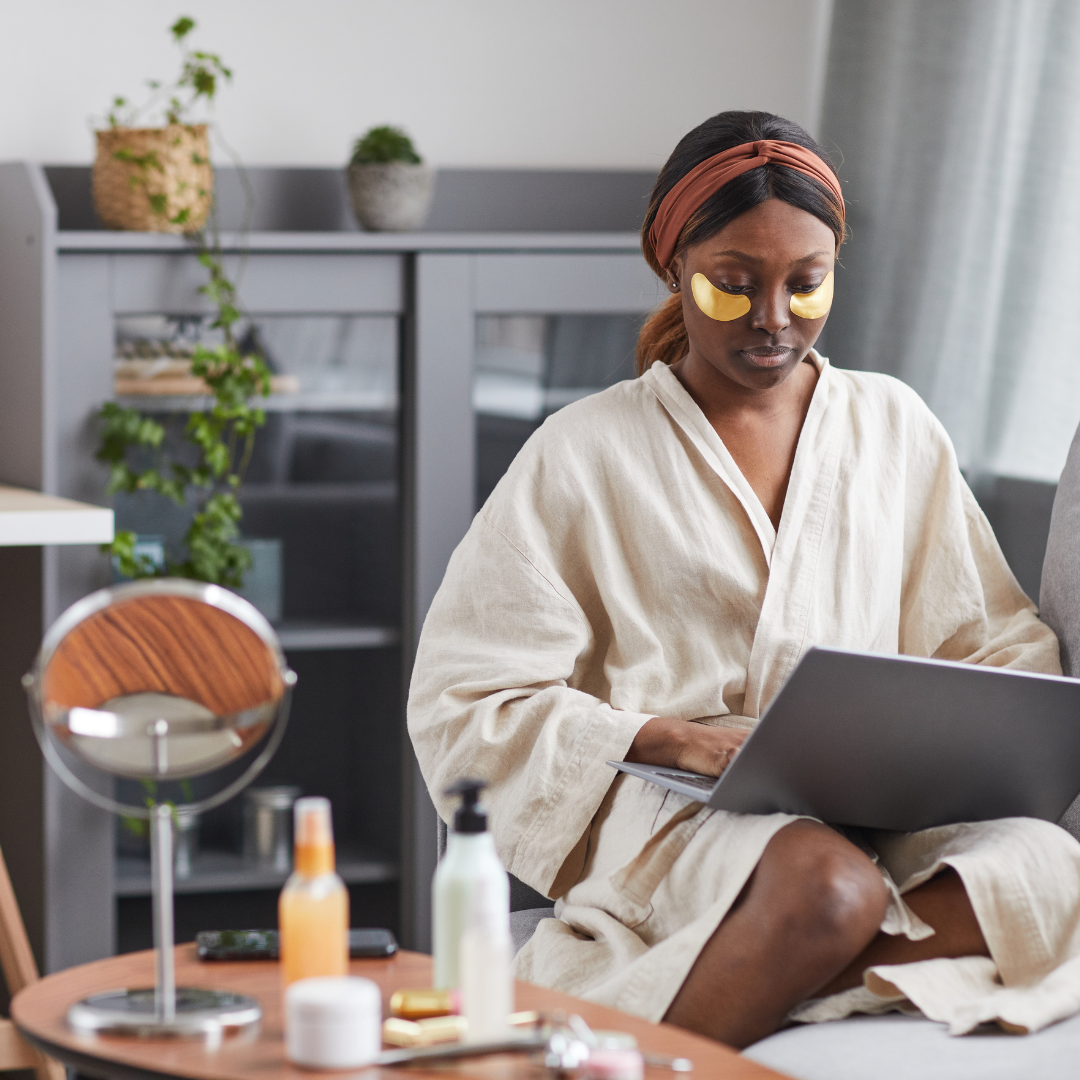 ‍Plan one month ahead
To secretly stay ahead of your wedding-related tasks, pretend you're getting married one month earlier than you actually are. This way, you'll be weeks ahead of schedule! Giving yourself a buffer will ensure stress doesn't fully take over and you have time to prioritize the important things.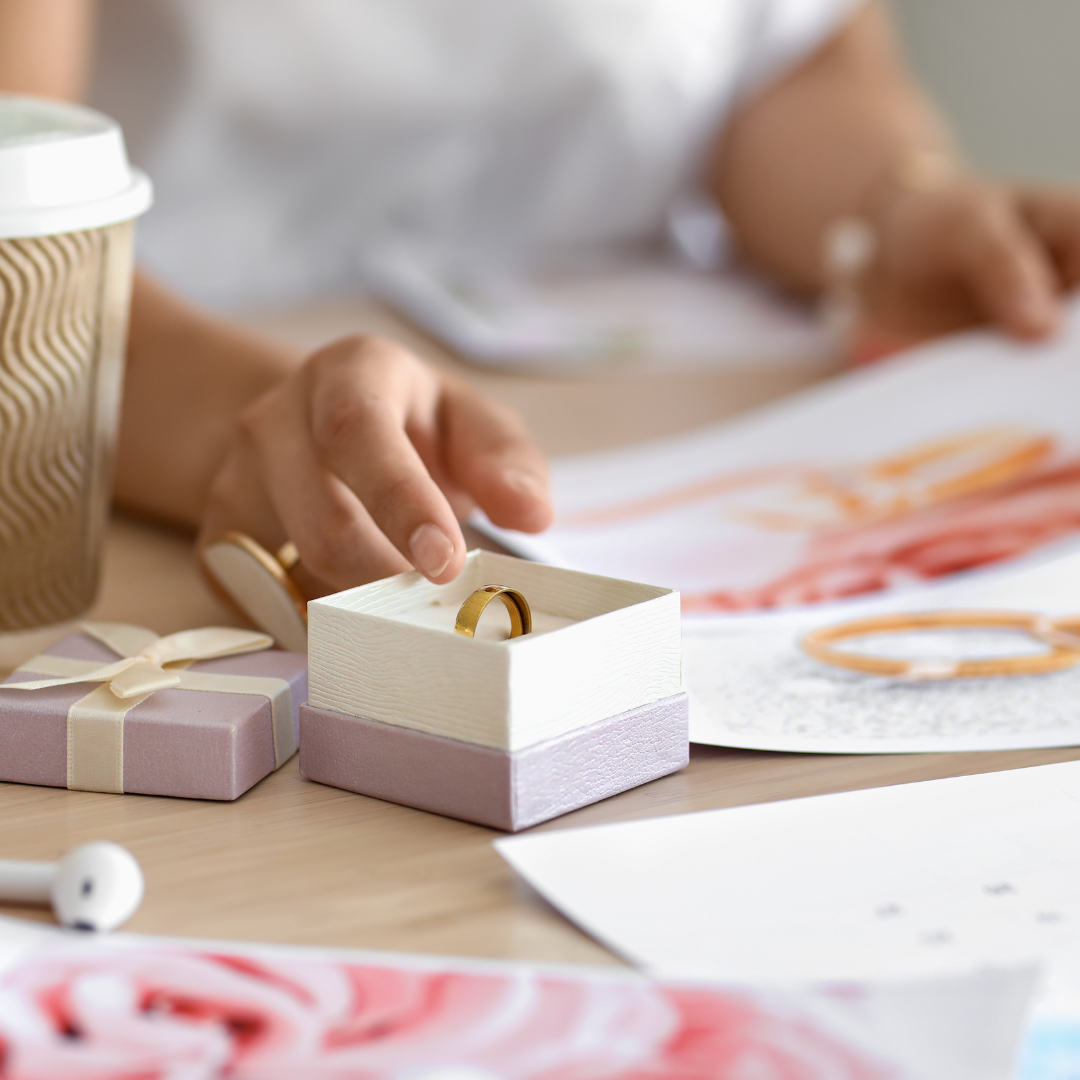 ‍Avoid comparison
Yes, Pinterest and Instagram are great places to gather wedding inspiration, but if you continuously scroll and compare yourself to others, remember this: Comparison is the thief of joy. Stress will consume you if you compare each aspect of your wedding to someone else. Know that your day will be incredible because it's the start of your marriage, and what another couple's wedding looked like doesn't matter.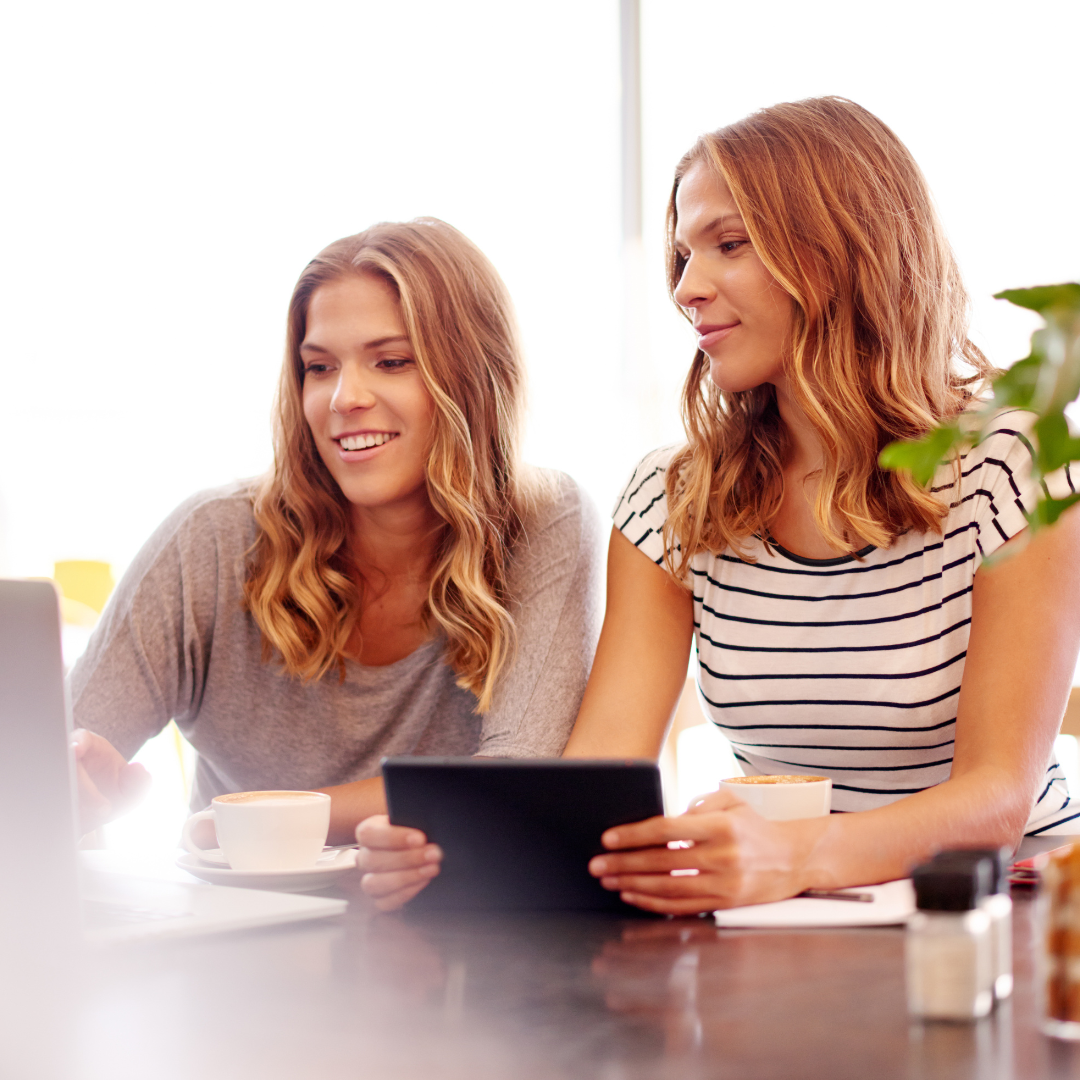 Give yourself grace
Even the most laid-back couples experience stress around their wedding. So be sure to give yourself grace! Know that what you're feeling is both valid and normal. Acceptance can go a long way when it comes to wedding planning stress.
Talk to someone
If you and your partner keep spinning your wheels, it may help to talk to someone more removed from the situation. Whether a cousin or a co-worker, sometimes an outside perspective is exactly what we need to see things clearly. Talk to someone about your stress and know it's perfectly okay to schedule an appointment with a therapist as well!
Put your relationship first
At the end of the day, your wedding should be about one thing: you and your partner starting your lives as a married couple. It's all about love! So remember that the food and décor will only get you so far. Take time for yourselves as fiancés, and know it'll all be over before you know it.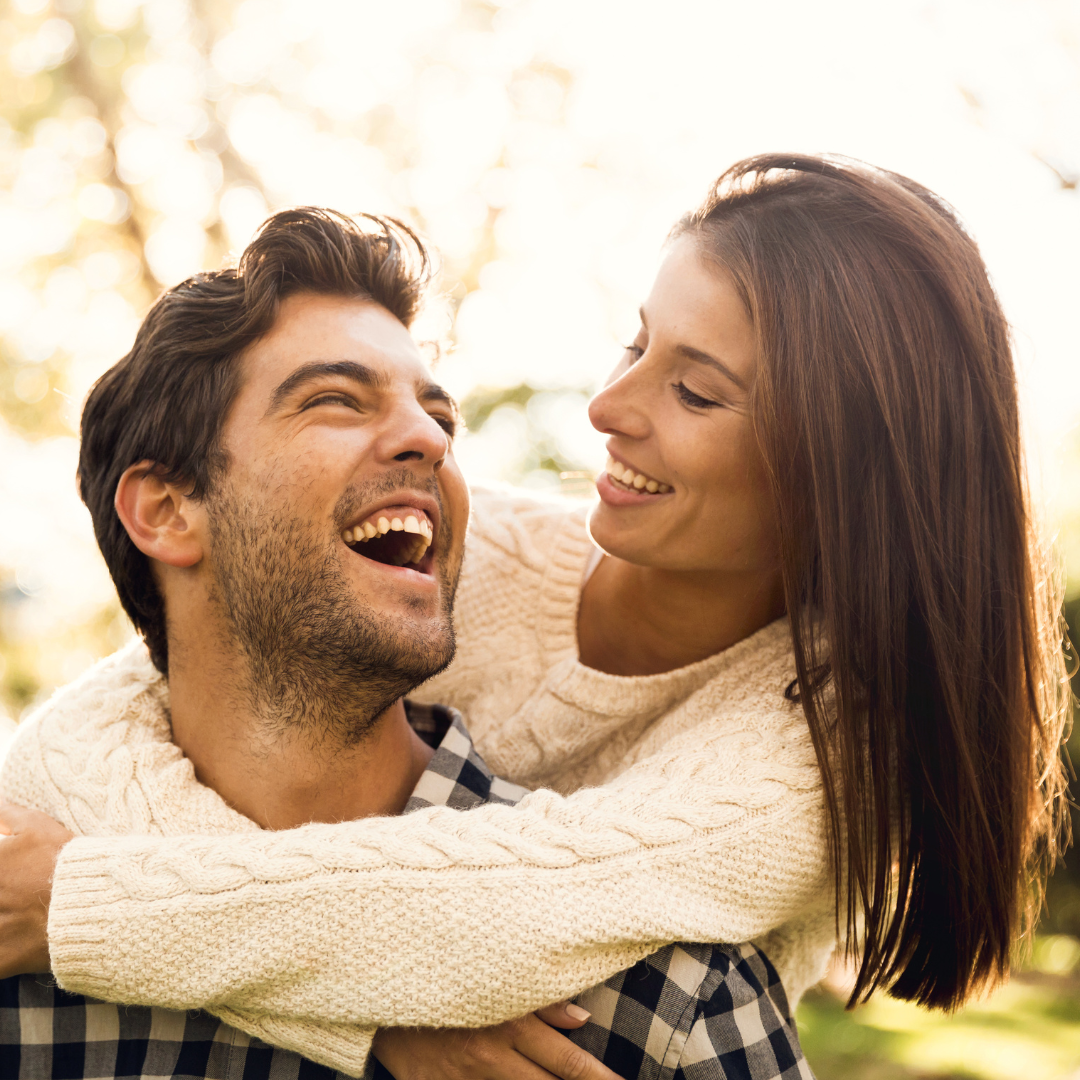 Wedding planning is often associated with stress, but you're sure to reduce the heavy weight on your shoulders if you follow these tips!