How To Unwind With The Girls Before The Big Day
Thinking about everything that goes into planning your wedding takes a lot of time and energy, and can cause quite a bit of stress. Rather, leave the details and hustle and bustle to your wedding planner, and treat yourself. Here are three ways for you and your bridal party to relax before you say I do. ‍
Have a Spa Day
A wonderful way for you and your girls to relax is to have a spa day. You could set up some beauty appointments, go out to a spa and enjoy the jacuzzi, a massage, or a mani or pedi, and let the nerves for your wedding melt away. For a low-key day, you could have your friends over to your place for a DIY spa day. It can be relaxing to just stay home and not have to go anywhere. You and your friends could have fun by doing each other's skincare, makeup, and hair. Relax by applying anti-aging skin care products to target dark spots, using essential oils, and getting out some new makeup. Not only is this relaxing but it can also help you look radiant for your wedding day by taking care of your skin and body.
Try Wine Tasting
Why not indulge in a wine tasting with your bridesmaids. Get dressed up and get ready for a relaxing and sophisticated evening out. Some great options could be going to a local winery, on a wine tour, or heading out to a tasting room. Whatever you choose, be sure to pick a locale that has a variety of wines to satisfy everyone's palate such as sweet, dry, bubbly, domestic, or imported. It can be a bonus to opt for a winery if possible. You could enjoy the beauty of the vineyard, see how the wine is made, or smash the grapes to make your own wine! Who knows, you might even find a new favorite that can turn into your signature drink to serve your guests at your wedding.
Relax With a Private Yoga Session
Another great option for you to find your calm in the crunch leading up to your wedding is to opt for a private yoga session. You and your bridal party can have the studio all to yourself and the instructor can put together a session that is tailored to you. Focus on your breathing, flexing your muscles, and even learning about your chakras. Instead of being in the studio, depending on the time of year, you could also set up a yoga session in a place like a sunflower field or by the lake. Whatever you choose, this is a great way for you and your bridesmaids to get away from it all.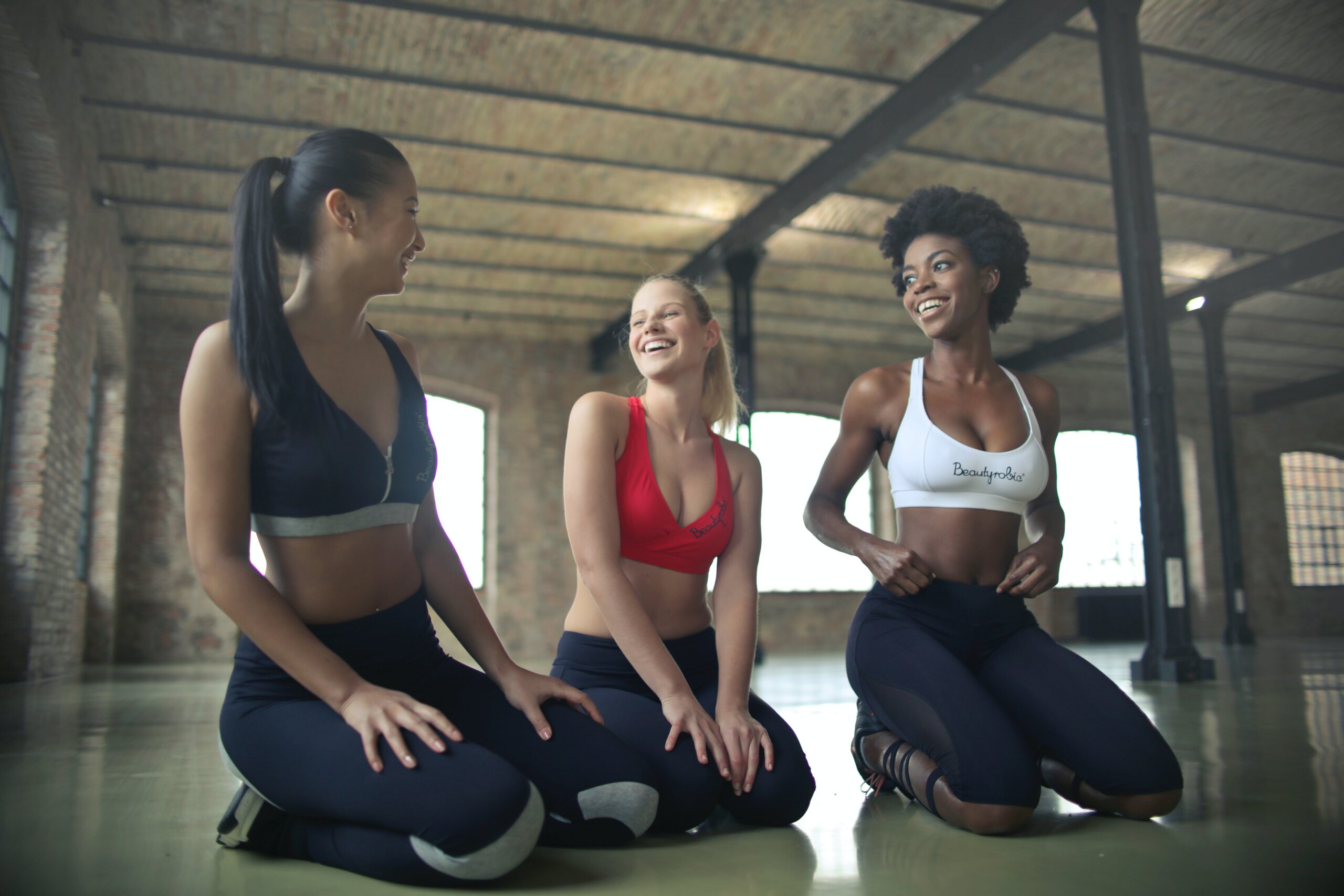 The days leading up to your wedding can be overwhelming. If you're getting married soon it's important to try your best to just let loose, have fun, and unwind with your friends. You and your besties are sure to create memories to last a lifetime, that will make your wedding journey unforgettable.