Rehearsal Dinner Theme Inspiration
It is the day before the Big Day!  You have done all the planning and organizing and now it is time to celebrate with your family and close friends that have stood beside you through the whole process.  When it comes to the rehearsal dinner there are no rules.  You can make it as formal or as relaxed as you would like.  Here is a list of some fun and unique rehearsal dinner themes to kick off the celebration of your wedding day!
Backyard Barbecue Theme
Fire up the grill and have fun serving up some of your favorite meats and vegetables.  You can go with traditional burgers and hot dogs or something gourmet like grilled shrimp and asparagus.  The possibilities are endless.  You can choose to host it at a barbecue restaurant or in someone's backyard.  Backyard games like corn hole or croquet will add to the fun and relaxation!  Your guests are sure to have a great time.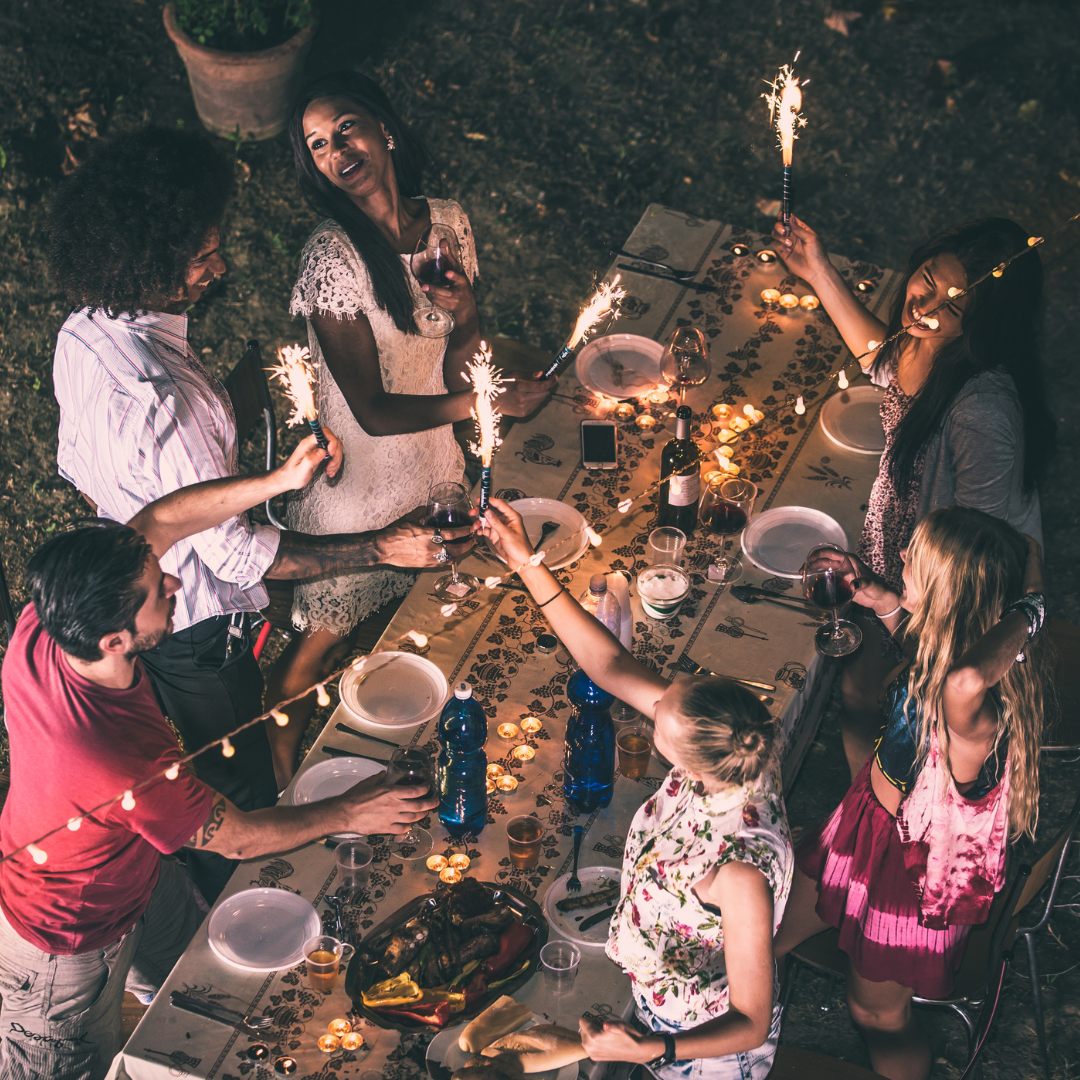 Bowling Theme
Was yours and your fiancé's first date at a bowling alley?  Then this will be the perfect theme for you.  You can serve pizza and beer or go to a restaurant after the game.  Bowling is a great way to bond with your family and friends and celebrate all your hard work.  Go casual and get some great photos in your bride and groom bowling shoes.
Movie Theme
You can make a movie themed rehearsal dinner personal by screening you and your fiancé's favorite movie.  Set up a projector screen outside or inside and serve up popcorn and your favorite movie theater candy.  You can even set up a fun movie themed photo booth for your guests to enjoy.  At the end you can showcase the story of how you fell in love on the big movie screen!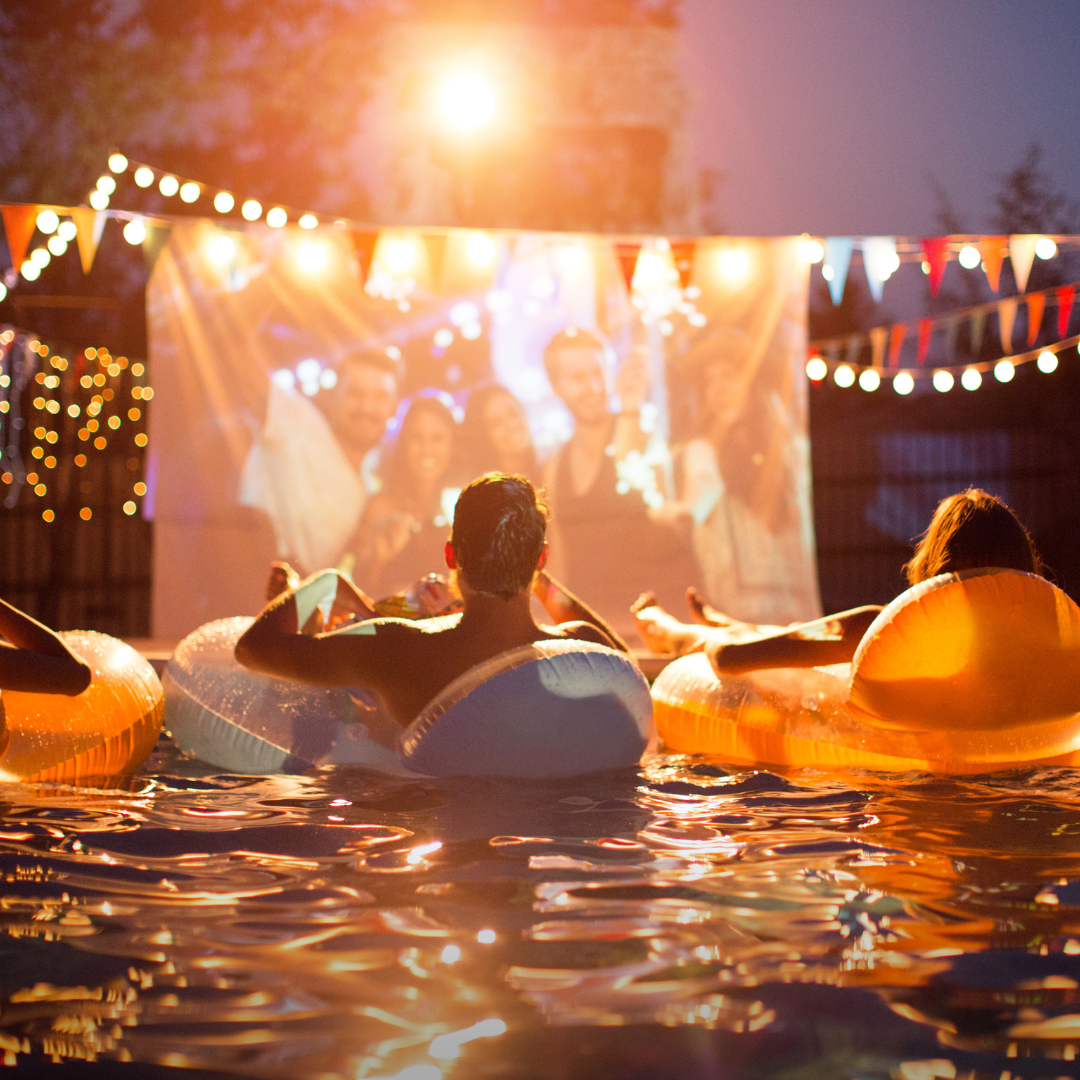 Casino Theme
Invite your guests to your favorite casino or host it yourself with casino games like roulette and poker tables.  Get customized decks of cards to add to the excitement.  Give out prizes and have fun!
Wine or Distillery Tasting
If you enjoy something more formal Columbus offers some fantastic wineries that will serve your favorite wine for you and your guests.  Enjoy cheese and charcuterie boards or an elegant dinner.  If wine is not your thing then maybe hosting the celebration at your favorite local distillery.  The light and romantic atmosphere will be a perfect way to begin your wedding celebrations.
Brunch Theme
Get the mimosas ready!  If you have your wedding rehearsal earlier in the day you can consider a brunch theme.  Serve some of your favorite breakfast cuisine and enjoy.  Another advantage of a brunch theme is there is more time to mingle with family and friends and you get more rest the night before the wedding.
Rehearsal dinners are your chance to get creative.  They can be as formal or informal as you would like.  Make it personal to you and your fiancé.  Celebrate where you had your first date or at your favorite sports pub.  Whatever you decide it will be sure to be a memorable experience for you, your family, and close friends.