Rehearsal Dinner Tips
With the help of Shefinds.com, we wanted to share some excellent advice/tips on things you should do at your rehearsal dinner!
Welcome out-of-town guests. Many couples invite out-of-town guests to the rehearsal dinner as one more way to thank them for traveling to the wedding. You might also have more of an opportunity at the rehearsal dinner to spend one-on-one time with them than during the hustle and bustle (no pun intended) of the wedding day.
2. Thank your bridal party. Be sure to spend some time thanking your bridal party for all they've done to help plan the wedding day and support you and your groom during the process. You can also give them their gifts, especially if it's something you want them to wear the next day.
3. Celebrate your relationship. Give guests a glimpse of your special love story with a table displaying framed photographs of the two of you through the years, or you can even feature a video montage of the two of you from childhood through your engagement.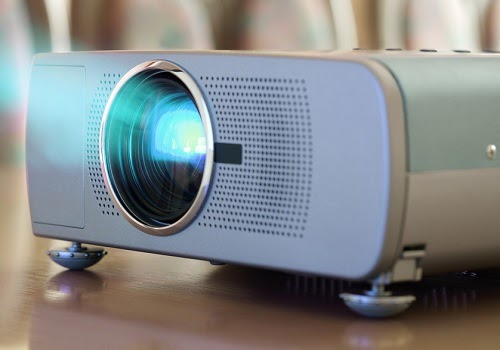 4. Give a toast (or two). One or both of you should say a few words to thank everyone for coming, and both sides of the family for all of their love and support during the planning. If anyone is hosting the dinner (tradition says it's the groom's family, but this is not always the case), be sure to say a few words about them as well.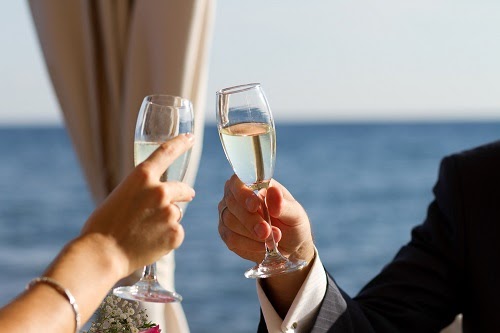 5. Get guests mingling. The rehearsal is a good time to introduce guests from both sides of the family so everyone gets a chance to get to know each other before the main event. Think about mixing up the seating arrangements at the rehearsal dinner so that people that have never met before can get better acquainted.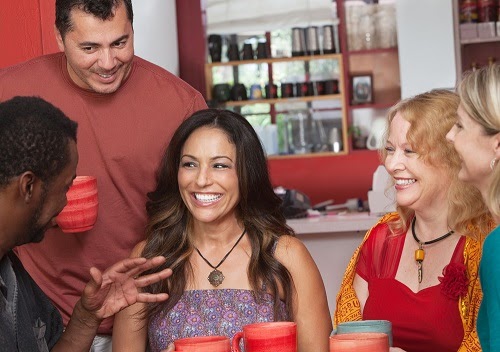 6.Play some games. Another way to get guests engaging with one another is to play some games during the rehearsal dinner–after all, a little competition can really get a party going. It doesn't have to be anything too formal; think of some questions to find out who knows the happy couple the best, a fun celebrity couple quiz, wedding-theme charades, etc.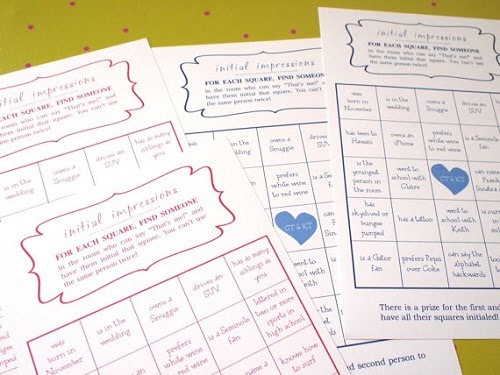 7. Give out any last-minute instructions. While you have everyone's undivided attention, be sure to announce any important directions for the big day. If shuttle buses are taking guests from the hotel to the ceremony/reception location, remind everyone about pick up times. Or if there are any changes–like the event is being moved indoors because of weather–let everyone know.