Top 10 Wedding Registries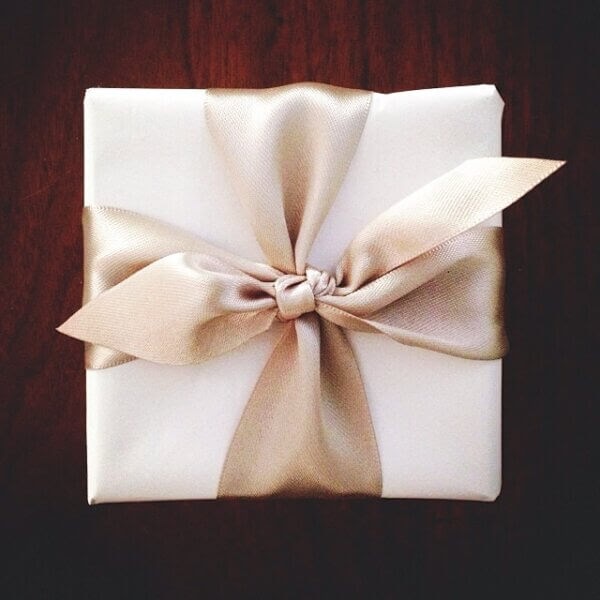 Are you scrambling to get everything together for your wedding day? If you have forgotten to register for your wedding gifts, here are some great places to keep in mind! Whether it is online or in person we have all the choices you need! Here are 4 online registry sites:
1. MyRegistry
If you are looking for a more broad wedding registry, MyRegistry is perfect for you. This site allows you to add things from all different websites and stores, instead of just registering to one specific store or site. You can even add things such as cooking classes and other lessons, and even a link to your favorite charity so that your guests can donate to that as well!

2. Amazon
You definitely have heard of Amazon, but did you know that they have a separate wedding registry section on their site? This is perfect for adding things that you may have already added to your wishlist on Amazon in the past!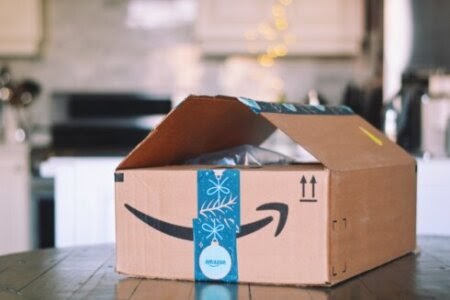 3. Zola
This online wedding registry site is perfect to add items directly to your registry, instead of being directed to a third party site every time you want to check something out. You can even add items from sites that don't have their own wedding registry program!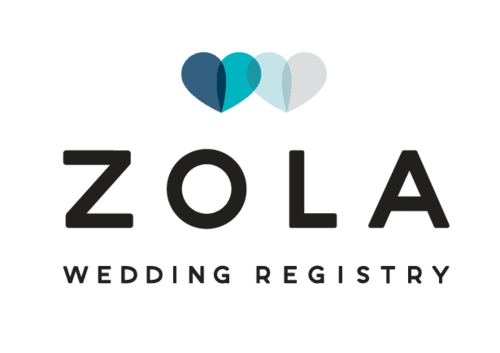 4. Blueprint Registry
This registry site also allows you to add items from different stores and sites giving you an unlimited amount of options. They even will send you thank you cards to customize if you choose. They will let you know who sent which gift as well as a return guide!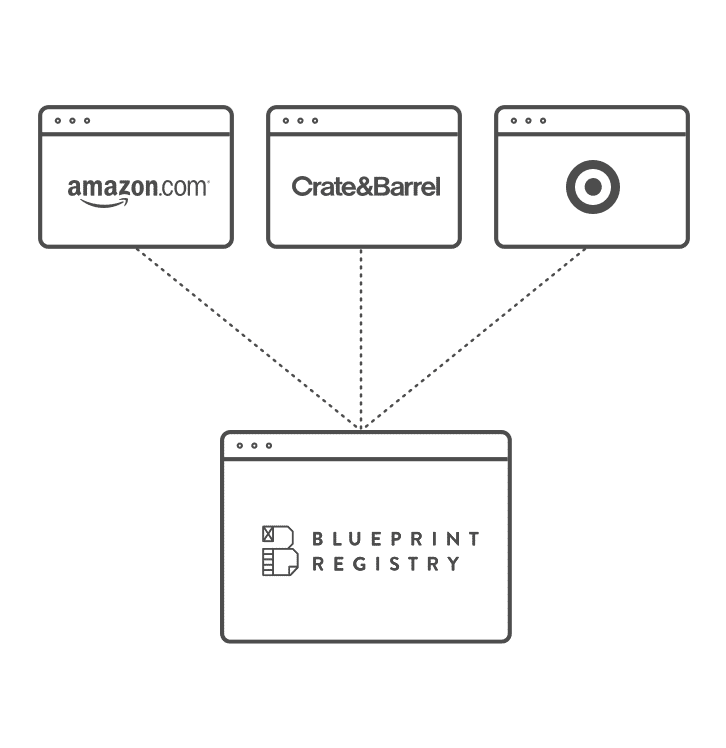 Here are 6 in person stores that you can register with:
5. Target
Everyone loves Target because of their convenience and variety of products, but some people may not know that they have a wedding registry program as well. Target allows a group gifting option too where a group of people can team up to get you something bigger or more expensive!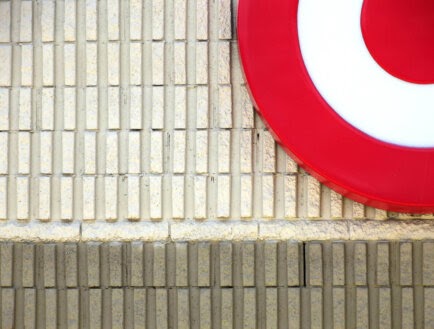 6. Macy's
Macy's is perfect if you are always looking for a deal and rewards! They have everything you would possibly want to add to your registry, so you know that you can trust them with adding anything and everything that you want.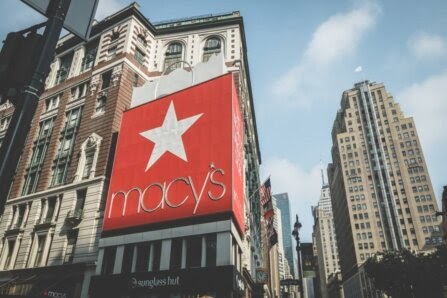 7. Crate & Barrel
If you didn't already know, Crate & Barrel is one of the most popular places to have your wedding registry. You can add items in person and online, which is extremely convenient. Don't forget to download their app as well so you can update your registry as much as possible!
8. Pottery Barn
Here, they have the perfect pieces when it comes to decorating every room in your house, which is why their wedding registry is perfect. Pottery Barn also allows you to customize some furniture pieces so that it fits in perfectly in your home!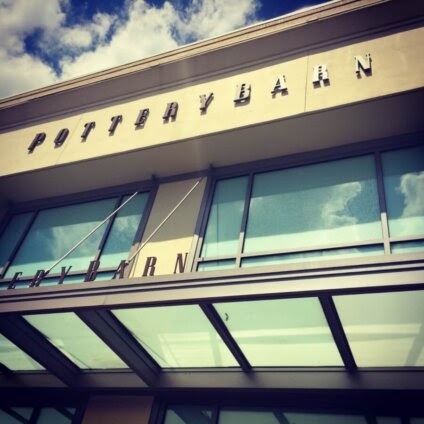 9. Ikea
Ikea is perfect for convenience as well as variety! Ikea also has nearly everything you would ever want for the inside of your house, as well as many little tools and gadgets that are helpful in the kitchen and around the house.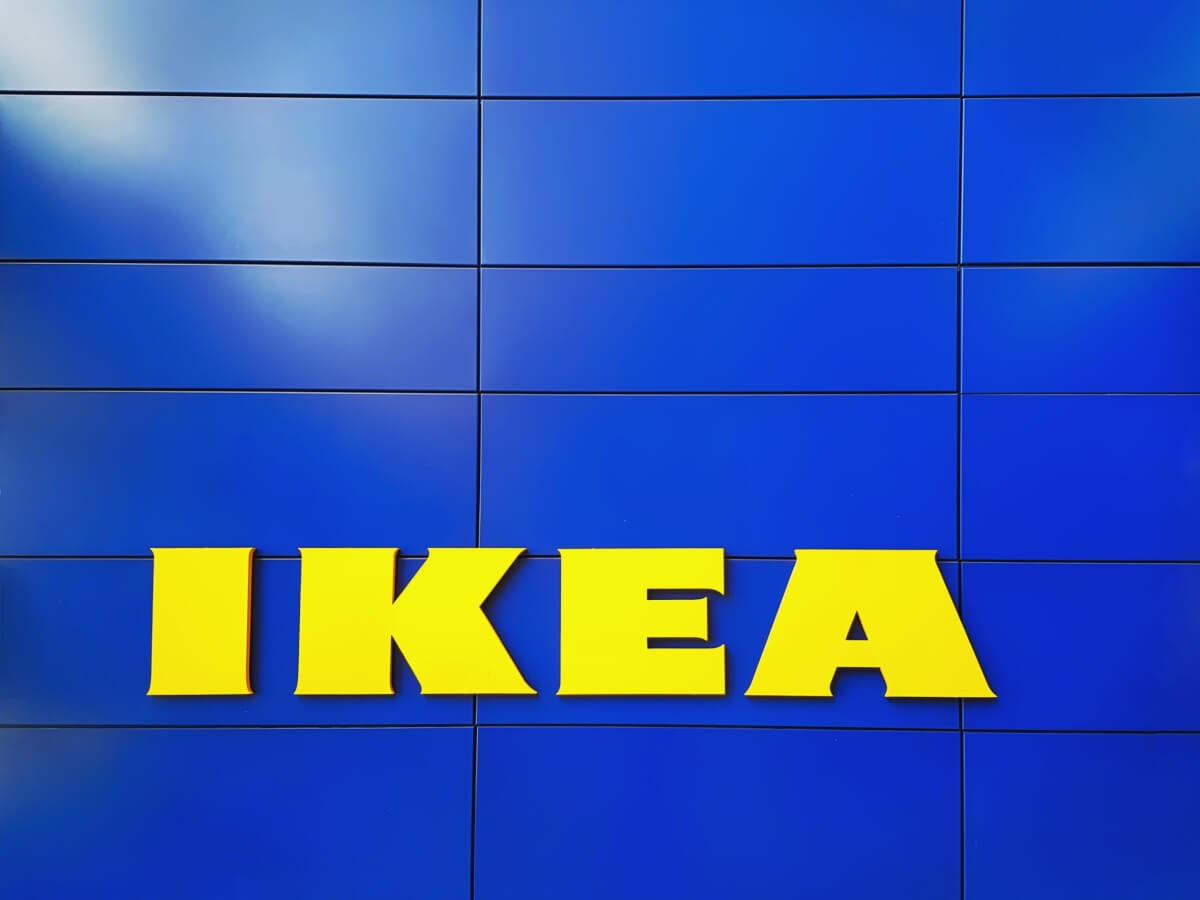 10. Sur La Table
Sur La Table has an amazing collection of high-quality cookware and kitchen accessories. From cooking classes to cast iron, you're sure to have plenty of fabulous new items to fill your home if you choose to have your registry with Sur La Table