Top 10 Must-Have Wedding Midnight Snacks to Keep the Party Going
Weddings are a celebration in the fullest sense. With friends and family coming together to celebrate a loving union, who wouldn't want to get a little rowdy? When night falls and the energy levels start to drop, how do you keep your guests going? Well, by having a bunch of excellent and creative late-night snacks! Here's a list of our ten favorites:
1. Build-Your-Own Nachos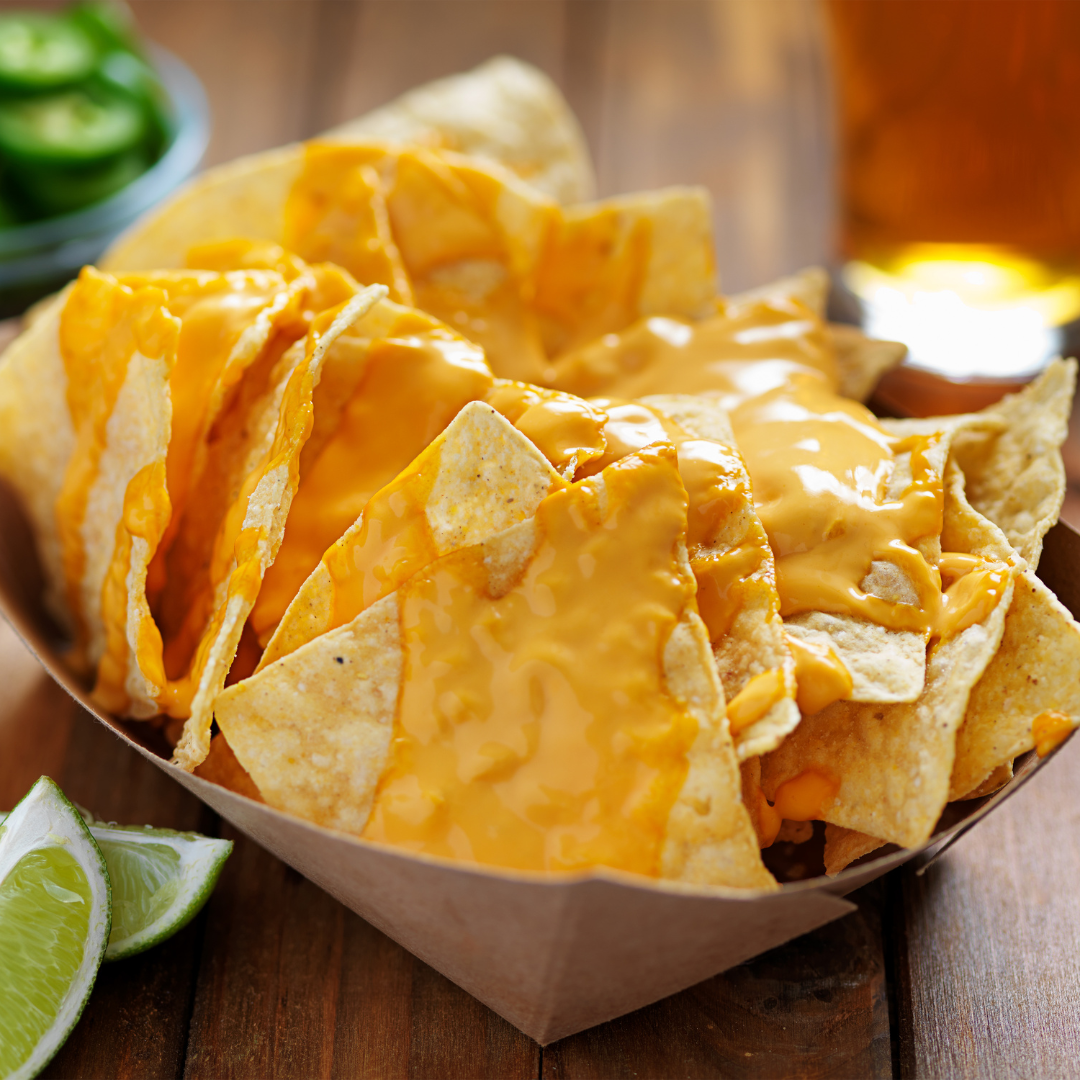 Like many good things in life, this one can get a little messy. Get a small plate with chips already laid out, and then have bowls full of various toppings. Make sure to have all the favorites, like pickled jalapenos, ground beef (or ground turkey), queso cheese, cilantro, and pico de gallo.
2. Gourmet taquitos
Taquitos are usually known for the frozen, microwaveable ones you see in the frozen section of supermarkets. But it's super easy to make high-quality ones, and with multiple filling options—anything from shredded beef, roast pork, cheese, avocado, and so on.
3. Chocolate fountain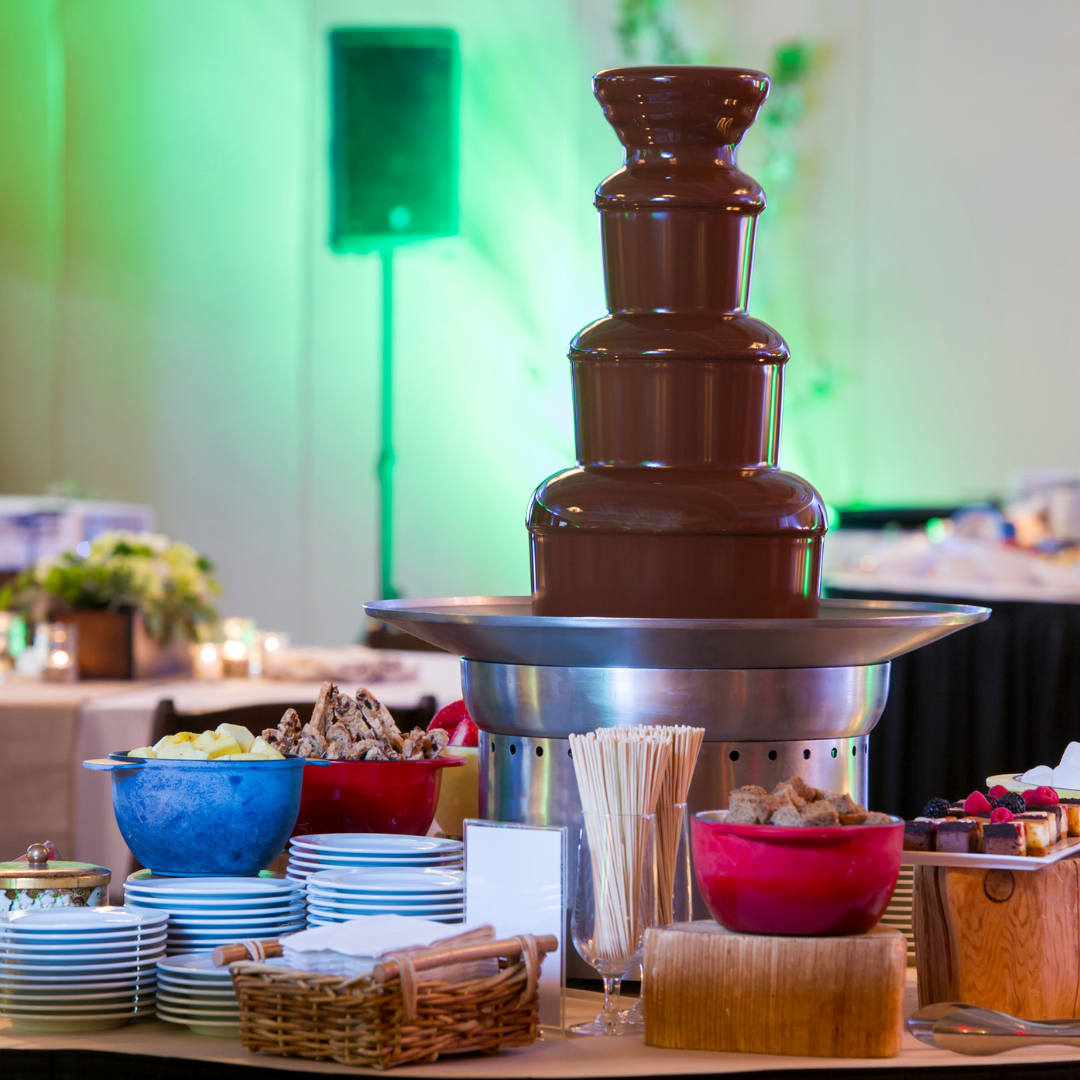 Self-explanatory, but it cannot be underestimated–even if it seems a bit cliché. Include items to dip into the chocolate stream, like strawberries, bananas, wafers, and so on.‍
4. Spring rolls
Spring rolls can be made with a wide variety of fillings, and they're usually very refreshing and light. In Asia, they're made this way because they're great to drink with.
5. Sticky rice balls
Sticky rice is one of the most underrated Asian foods. They're super easy to make, and they leave plenty of room for preference. Grab a chunk of marinated chicken and roll sticky rice around it. You could even go sweet with it by using mango.
6. Aesthetically-pleasing sugar panes, like shattered glass
These are super fun to eat and will add a wow-factor to the late-night hours. They are a simple option, but it's also very unusual. Use natural food colors like turmeric, spinach, or grape skins to achieve beautiful colors, and then eat your sweet "glass."
7.Brownies and cookies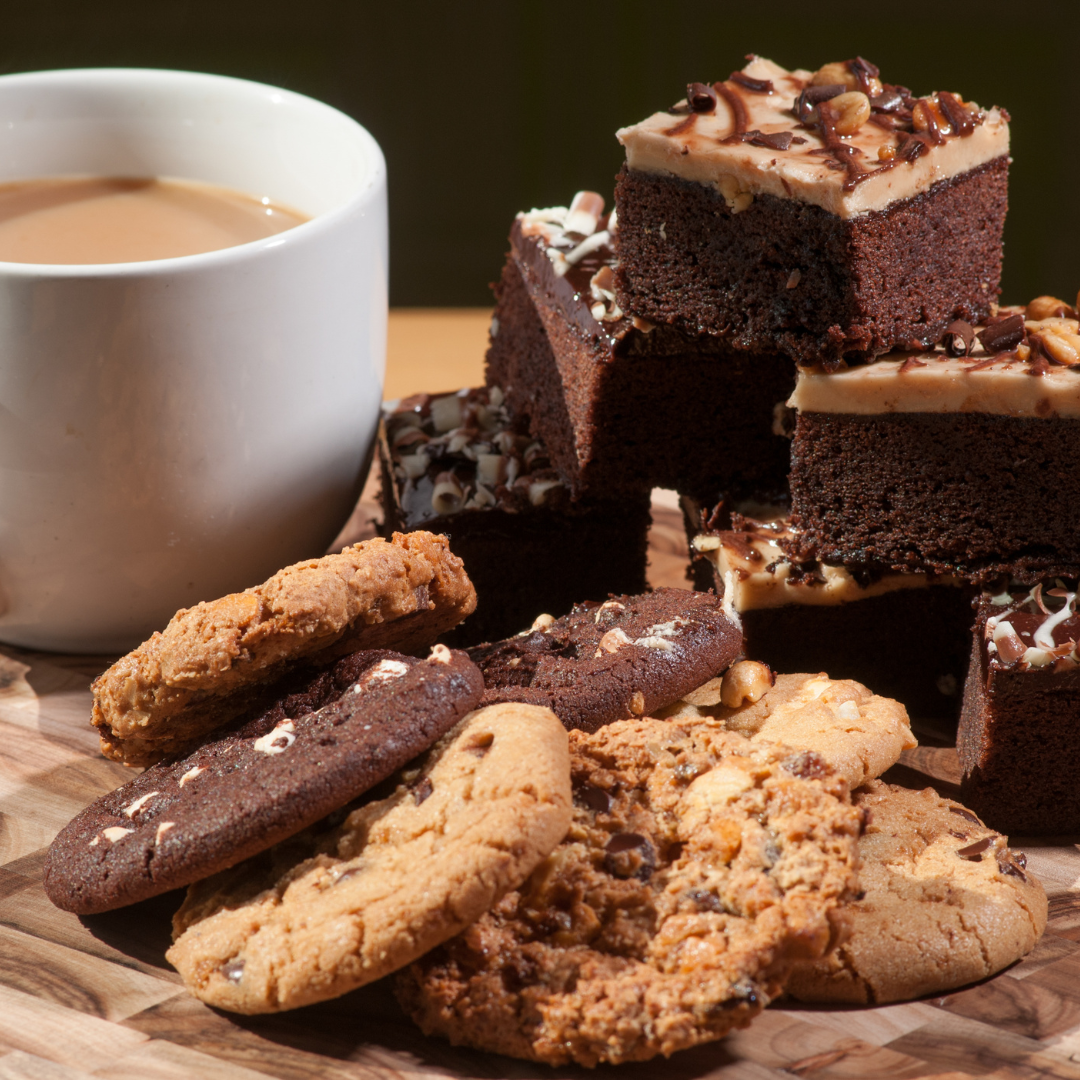 At number seven, we have the most basic option and arguably the most loved and cherished. Cookies and brownies, folks. What else could you ever ask for? I'll leave it at that.‍
8. Burger sliders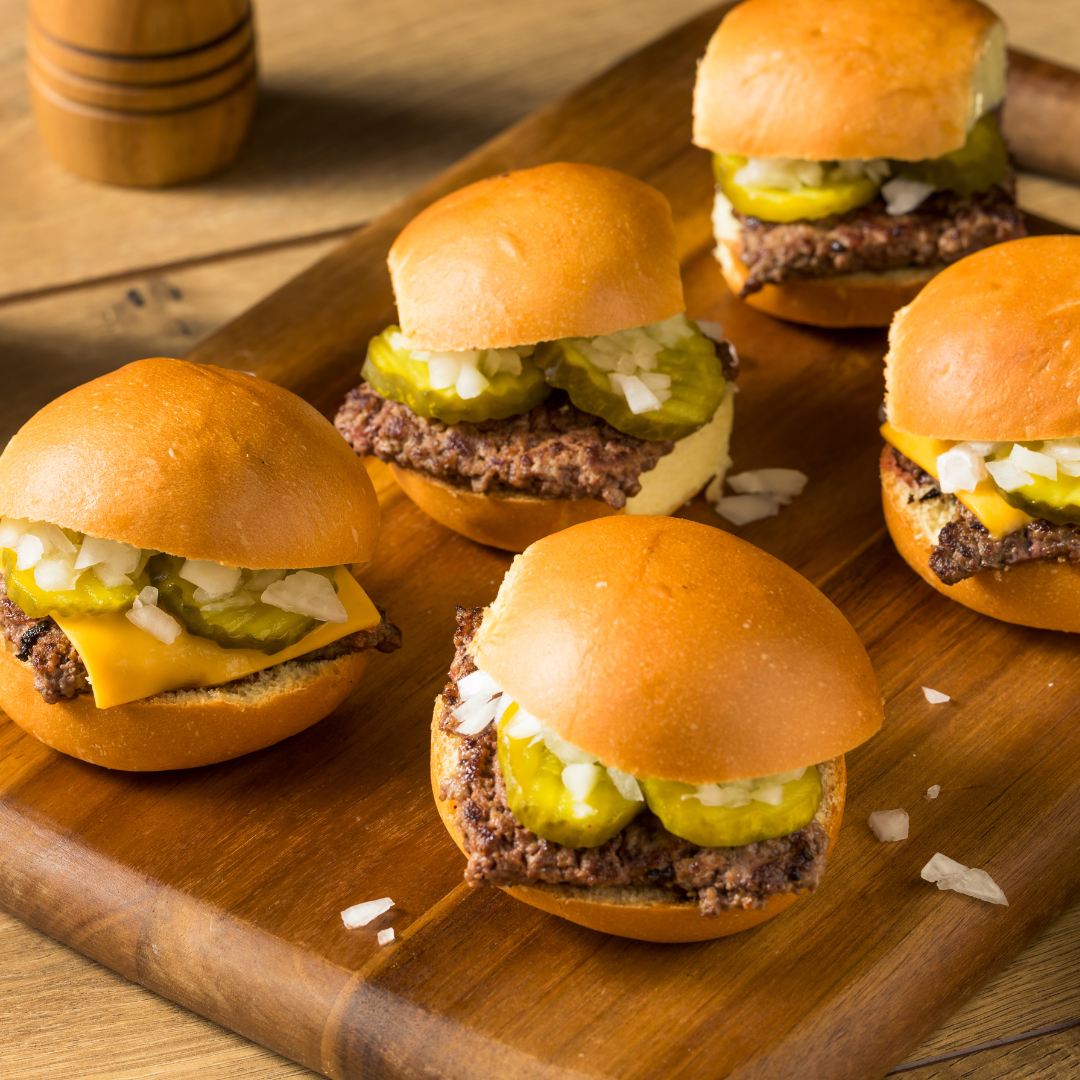 Another versatile option, and an all-around favorite, are burger sliders. You can have vegan, vegetarian, and meat-eating options so everyone is satisfied and represented. ‍
9. Steamed buns
A universally-loved favorite across Asian countries and cultures, steamed buns are the ultimate comfort food. Filled with anything from sweet beans to chasu pork, the fluffy steamed buns are tantalizingly satisfying to bite into.
10. Rainbow gourmet fries
Getting potatoes of various colors and then making fries out of them might be the next big thing for food spreads. When a bunch of different colors are represented, the result is dazzling and beautiful, and very much unlike what we're used to with standard fries.‍‍